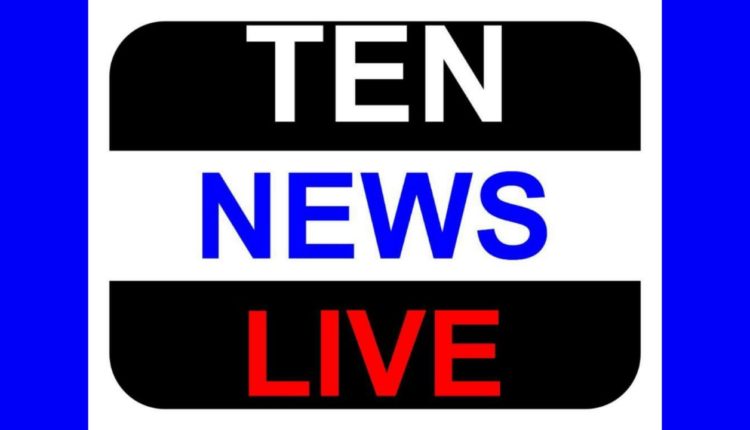 India Lockdown – Evolve mechanism for passes for security guards and safai karmachari in NOIDA : Veteran Brig Ashok Hak
India Lockdown – Evolve mechanism for passes for security guards and safai karmachari in NOIDA : Veteran Brig Ashok Hak
Noida residents are facing issues of availability of stores,movement of safaikaramcharies
,security guards to report for duty,also movement of individuals to buy ESSENTIAL.
For example, Stores Arun vihar (sectors 28,29,37) have approx 300 safaikaramchries,security guards.It is not possible for AVRWA to procure passes from nodal DCP as prescribed.
Please availability of stores,no hoarding & some practical mechanism wherein essential services personnel like a safari karamcharies,security guards can report for duty,movement for genuine purchase by individuals of essential stores.
The mechanism has to be put in to cope with lockdown of 03 weeks.
We appreciate it is a sensitive task, but imperative for success of the lockdown.
Thanking You.
Veteran Brig Ashok Hak
Convener CONRWA NOIDA CHAPTER.