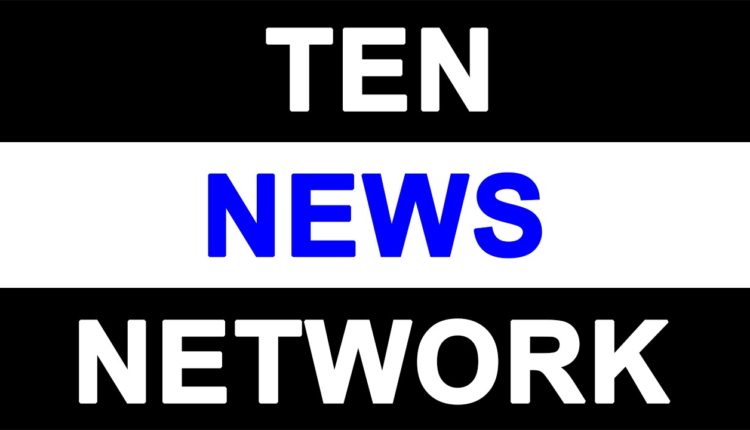 India Mobile Congress announces the 6th edition of South Asia's largest Technology Conclave
New Delhi, 28th July 2022: Hon'ble Minister of Communications, Electronics & Information Technology and Railways, Government of India, Shri Ashwini Vaishnaw, today announced that the Sixth edition of the India Mobile Congress (IMC) 2022 is scheduled for Sep 29- Oct 1 at Pragati Maidan in New Delhi.
IMC in all its editions, has encouraged the positioning of India as a Global destination for Manufacturing and Technology products. Since its inception in 2017, IMC has been jointly organized by the Department of Telecommunications and COAI. This year IMC is going to be more special as after two years we are back in the physical mode, and we will once again experience technological innovations first-hand with all the glitz and glitter.
On the occasion, Lt Gen Dr SP Kochhar, Director General, Cellular Operators Association of India, said, "We are grateful to the Government of India for their immense support in fostering a high-tech culture across industries in India. As the backbone for digital communications, the telecommunications sector is experiencing a technological revolution, with ever-evolving new technologies, products and 5G to become a leading driver of growth in sectors like agriculture, education, healthcare, robots, amongst others. This will open the door to infinite possibilities for the nation's future growth. I convey my heartfelt welcome to all participants. Each roundtable conversation that will take place during these 3 days will be fruitful and beneficial for all participants and attendees."
The prestigious event, jointly organized by the Department of Telecommunications (DoT) and COAI, will witness 70,000 attendees, 7,000 CXO-level delegates, 300 speakers, and 350 exhibitors in 60+ sessions during this edition. There will be exclusive roundtables to facilitate in-depth dialogue on a variety of pertinent industry topics. The event will also include India's biggest technology exhibition and bring together some of the finest minds from across the globe in the technology space.
Some of the salient highlights of the IMC this year would be QUAD Countries Telecom Ministerial Summit, 5G Use Cases- Collaboration Program with Ministries+ PSU's + State Govts + Industries, Aatmanirbhar Bharat Make In India, Harnessing the power of small scale industries, Beyond 5G and 6G, India Global Connect Buyer Sellers Meet, Global CEO Conclave, Global CISCO Conclave, TRAI Global Regulatory Conference, 5G Test Beds, Tech Labs & Resource Empowerment followed by an IMC Award Ceremony, special focus on AtmaNirbhar Bharat and Make in India initiatives.
Themed 'New Digital Universe'- the sixth edition of IMC will include numerous start-ups programs in digital space with assistance from industry stalwarts. Owing to rising business opportunities with 5G implementation, IMC will facilitate start-up programs focusing on emerging technologies such 5G and its use in IoT, Robotics, Gaming, Drones and Metaverse etc. These programs will serve as an exciting opportunity for new-age techies, leaders and industry stalwarts to connect with each other and initiate ideas to build new innovations.