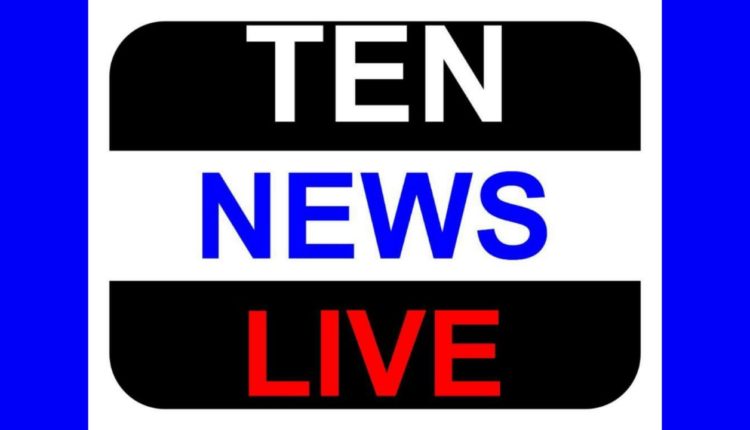 India, Pakistan Reach Truce On Alleged Harassment Of Diplomats
New Delhi: India and Pakistan have agreed to treat diplomats from the other country according to a pact signed 25 years ago, a truce that is expected to pave the way to end complaints of harassment from both sides.
The two countries had drafted the 12-point code of conduct on how they would treat diplomats from the other country in 1992.
But the ground rules appeared to have fallen into disuse over the last year when differences between the two countries were seen to have spilled over how the government treated diplomats.
Pakistan this month tried to embarrass New Delhi by going public with its complaints of alleged harassment of its diplomatic staff and their family in the national capital. On 15 March, the Pakistan's foreign ministry announced that it was calling back High Commissioner Sohail Mahmood for consultations in light of some recent incidents.
Source: NDTV