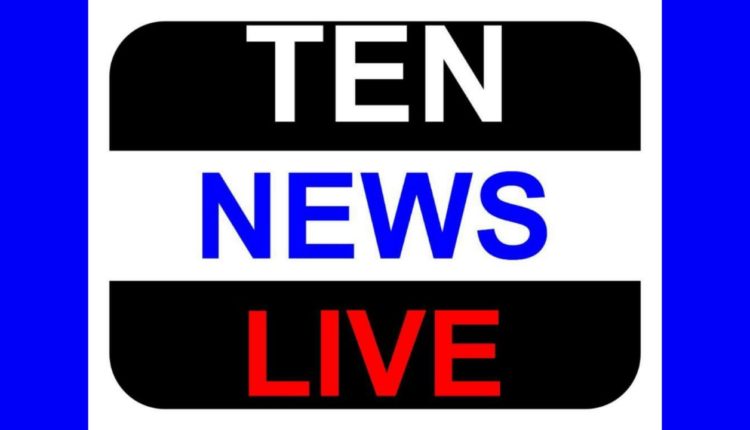 India Pakistan Women Artists Art Exhibition Empowerment (NGO) is organizing "Colours of Hope"
Impact of borders and boundaries has always restricted human connotations and always framed human emotions into different parts. We as bearer of human emotions feel deprive of unity and common hood. Art and culture are one of those unifying factors those exist widely among everyone and every part of world.
Empowerments this exhibition is entitled as "Colours of Hope", this show is conceptualised on binding the hearts to hearts. The organisation is calling five female artists from Pakistan and four contemporary female artists from India. The core idea is to create the sense of amalgamation. With the provision of sharing lifestyle the artists will be provided scope to interact India by going to college, schools and other habitat places. Youths are marked as the energy engines of a country and in a paternal country where male dominance and male priority runs on the high note, empowerments this endeavour will not only set the par norms of the current society but also will provide the visual panorama.
This exhibition is based on focusing few intangible factors like share, emotion, peace, feminism and love. Share is one of the prior holds which exhibition is hoping to promote. While we say cultural share evolve of art and culture goes in front. With the plan of interaction and cultural share emotions will flaunt to peace in the country.
Empowerment is assembling 9 female artists on board to project the women's power in a global form. Weather its India or Pakistan, we all knows that women's of a country not only projects the fertility and love but also shows the solidity of countries culture and mannerism.
Colours of hope is an exhibition aims to grow a language of unity and love where the art and culture will show the visual culture of two countries on single arena.
About the show
Greetings from Empowerment! I feel privileged to share that Empowerment is inviting 5 PAkistan women artists to visit India for 6 days and take part in an art exhibition alongwith 4 renowned artists of India. Below are the details of the program. We seek your kind support for the coverage of the event. ABOUT COLOURS OF HOPE-India Pakistan Women Artists Art Exhibition Empowerment (NGO) is organizing "Colours of Hope" from 28th March to 2nd of April, 2014 at Azad Bhavan Art Gallery, ICCR New Delhi to be inaugurated on the 28th March at 5.00p.m. It brings together on one common platform, established and young 5 Pakistan and 4 Indian women artists to exhibit 3 works each. Participating Artists from Pakistan are: Ayesha Durrani, Fizza Salem, Amna Ilyas, Romessa Khan and Mariam Khan. Artists from India are Gogi Saroj Pal, Seema Kohli, Nupur Kundu, Sonika Agarwal. Also artist fraternity is invited to create on the spot 10mt. long canvas on the theme "Colours of Hope". Pakistan women artists are invited to stay for 6 days from 27th March to 1st April. During their stay they would visit schools, colleges and interact with the students and youths of the country. This will set the stage for a unique interaction between highly charged minds from various backgrounds, styles and schools of thought.
Show Details:
28th March to 2nd of April, 2014
Azad Bhavan Art Gallery, ICCR , New Delhi
To be inaugurated on the 28th March at 5.00p.m.
On view from : 28th March to 2nd April
From 10: 30 am to 7:00 pm (media preview)
Entry Fee: not required
About Empowerment:
Empowerment a socio-cultural NGO actively advocates using art and culture as tools for social change and emancipation, for creation of a sensitive and peaceful world, for bringing nations closer and for forming a nexus between the citizens and governments. With this objective Empowerment organizes various cultural programs in visual arts and performing arts, music and literature showcasing different perspectives and cultural nuances bringing diverse People and Cultures together across the world. Empowerment has hosted numerous programs with ICCR, Ministry of Culture and many other esteemed organizations that includes artists residency from SAARC nations and other countries and it has also sent Indian Artists to these countries in a move to enhance people to people understanding and make this region a peaceful place. Look forward to your kind assistance and support for the press coverage of the program.