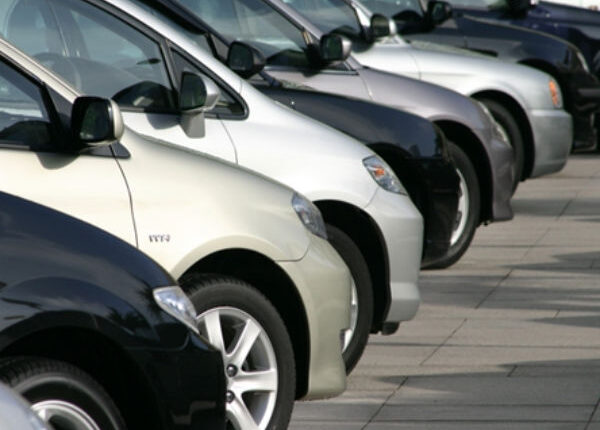 India passenger vehicle sales nearly double in September: SIAM data

October 13, New Delhi: In September, passenger automobile sales more than doubled. According to figures issued on Thursday by the Society of Indian Automobile Manufacturers (Siam), domestic passenger vehicle sales reached 1.42 lakh units in September this year, up from 64,235 units sold in the same month last year, representing a 91.86 percent increase.
The automobile industry sold 2,093,286 units in comparison to 1,727,008 units sold the previous year, a 21.20 percent increase. Sales of two-wheelers increased by 12.85 percent to 17,35,199 units, up from 15,37,604 units previous year. Three-wheeler sales increased by 73.43 percent to 50,626 units, up from 29,191 units sold the previous year.
Vinod Aggarwal, president of Siam, commented on quarterly sales figures, saying, "When compared to the previous year, there is an improvement across all sectors in the second quarter of 2022-23. We are optimistic that the industry will do well in October, which has two significant holidays, Dussehra and Diwali. The recent increase in CNG fuel prices, increased repo rates, and the Russia-Ukraine war are all causes for concern and may have an influence on the market in the coming months."
Rajesh Menon, Director General of Siam, said, "September has been a generally good month for the industry, with passenger vehicle sales reaching an all-time high in H1 (the first half of the year) and commercial vehicle sales beginning to show signs of improved market demand. The offtake of entry-level two-wheelers and passenger cars has been a source of worry, particularly because rural demand has not increased."