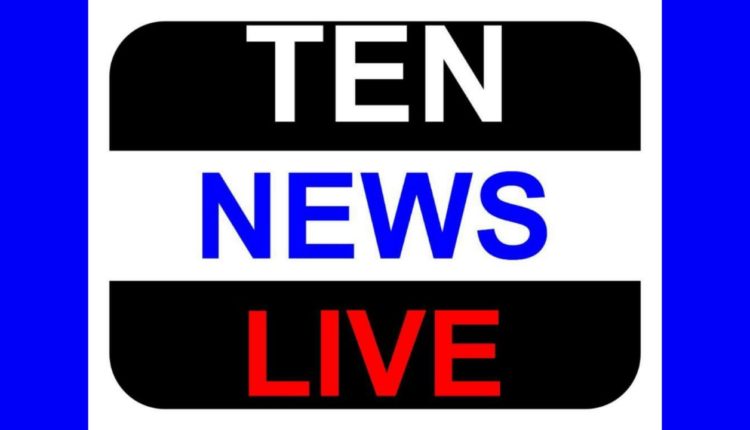 #IndiaReadyAction: Samsung Launches Mega Campaign Empowering Gen Z & Young Millennials to Show to the World the 'Real India'
As you would know, India is set to be the youngest country in the world comprising of maximum millennial population by 2020. Millennials who believe in taking a stand and driving a change; Millennial who wish to lead from the front and Millennial who are proud Indians and take pride in showcasing the vibrancy of the country, to the world. Keeping the energy of millennial in mind, Samsung, one of the most trusted and preferred brand amongst the Indian millennial, today, introduced a nationwide initiative, 'India Ready, Action' urging the Indian youth to come out and break stereotypes around India.
Through this initiative, Samsung aims to provide a platform to demolish the stereotypes with content showcasing the cultural richness, diversity and vibrancy of the country, through their lens. Participants can participate by shooting a short video and tag Samsung, the shortlisted video will be uploaded on a dedicated microsite which will have the outline of the Indian map comprising of videos garnered from across the country; enabling the youth to build the map of 'Real India'.
We invite you to join the initiative, break the stereotypes and help generate awareness on 'Real India'. Attached is the detailed press release with the video link to the campaign teaser.
We are lining up interactions for Mr. Ranjivjit Singh, Senior Vice President and Chief Marketing Officer, Samsung India. Do let us know if you would like to interact with him through email / telephone to address questions on the campaign, its rationale and the vision to engage millennial.