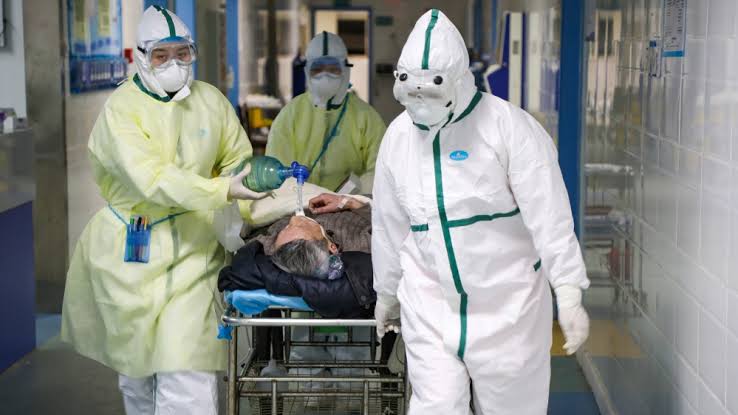 India's Coronaviurs tally crosses 700 mark; US overtakes China with 85,000+ cases
Aman Kumar
The death toll due to coronavirus in India surged to 17 with 724 being infected with the coronavirus, the Ministry of Health and Family Welfare said on Friday.
Out of the 724, 677 people are Indians, while 47 are foreign nationals as per the ministry's website.
The ministry's data also revealed that 17 people have died due to coronavirus in the country. Moreover, 67 people have been cured, discharged or migrated.
Meanwhile, the United States overtook China as country with most coronavirus cases in the whole world.
The United States now has more confirmed cases of coronavirus than any other country with more than 85,500 positive tests, according to the Johns Hopkins University's coronavirus tracker.
China has over 81,700 coronavirus cases which is lower than the US. Currently, there are over 5,31,700 coronavirus cases around the world, while the number of deaths stands at over 24,000. Over 1,22,200 people have recovered globally.