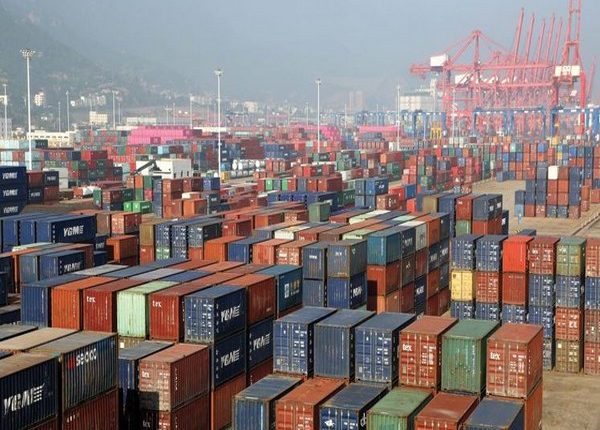 India's merchandise exports jump 16.8 pc to USD 37.9 bn in June
New Delhi, July 4: India's merchandise exports rose by 16.8 per cent to $37.9 billion in June 2022, while imports soared by 51.02 per cent to $63.58 leading to a trade deficit of $25.63 billion during the month, as per the government data released on Monday.

In the first quarter of the current financial year, India's merchandise export rose to $116.77 billion, recording an increase of 22.22 per cent over $95.54 billion recorded in April -June 2021-22.
India's merchandise imports in April-June 2022-23 period stood at $187.02 billion, an increase of 47.31 per cent over $126.96 billion in April-June 2021-22, according to data released by the Ministry of Commerce & Industry.
The trade deficit in June 2022 was $25.63 billion, while it stood at $70.25 billion during April-June 2022-23 period.