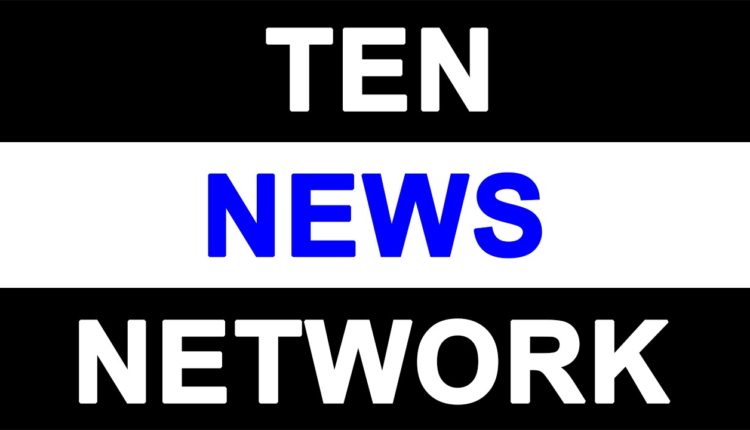 Infogain recognized among the Top 100 of India's Best Workplaces™

LOS GATOS, Calif. — Infogain, a Silicon Valley-headquartered leader in human-centered digital platform and software engineering services, is pleased to announce its recognition by the Great Place to Work® Institute among the Top 100 of India's Best Workplaces™ in IT & IT-BPM 2022.
Infogain is among the top 100 out of more than 450 firms that participated in this year's study, a rigorous assessment now in its eighth year in India. The combined score of the GPTW Trust Index© and Culture Audit© determine organizations' inclusions in the Best Workplaces™ list.
"This recognition is testament to the industry-leading work we are doing at Infogain, and more importantly, to the people practices we have in place for our team members to succeed. This milestone belongs to everyone at Infogain," said Ayan Mukerji, Chief Executive Officer at Infogain.
Infogain, a Great Place to Work-Certified™ organization, is focused on cultivating a culture of trust where all voices are heard, as well as providing employees a challenging, encouraging work environment where they are valued.
"By providing our employees access to bleeding-edge tools, accelerators, frameworks and personalized learning opportunities, we strive to take the developer experience to top quartile at Infogain and ensure employees are enabled and empowered to innovate and deliver business outcomes to our customers," said Dayapatra Nevatia, Chief Operating Officer at Infogain.
"This has been an exciting year for Infogain, first being Certified™ by Great Place to Work® and now recognized as one of the industry's top 100 workplaces," said Rajiv Naithani, Chief People Officer at Infogain. "As we grow, we remain committed to providing a world-class employee experience by putting our employee first."
The Great Place to Work Certification™ is recognized worldwide by employees and employers alike and is the global benchmark for identifying outstanding employee experiences. The Great Place to Work® Institute has been doing ground-breaking analysis on the qualities of great workplaces for more than three decades and serves organizations, non-profits, and governmental organizations in more than 60 countries. The institution works with over 1100 businesses each year in over 22 sectors in India to assist them to create High-Trust, High-Performance Cultures that are intended to provide long-term economic success.