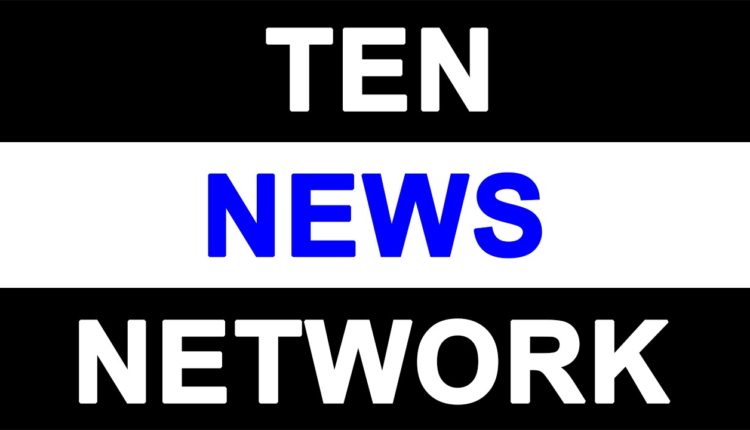 Information for Covid19 and Corona positive or suspected patients in Noida Greater Noida
Information for Covid19 and Corona positive or suspected patients in Noida Greater Noida
As new COVID 19 cases increasing daily ,I have just tried to summarise the information available regarding testing ,hospital and procedure etc.
👉 If you having any covid related symptoms then you can *call 18004192211 and then press 1* where operator will speak to you and transfer your call to a doctor.
*Doctor* will ask you questions and accordingly they will suggest you to go for a covid testing.Either government hospital or private one.
*Testing*
We have *three government labs* at GBN for COVID 19 where testing is done free of cost.
*GIMS Greater Noida* : Samples are taken here
*Child PGI Sec 30* :
Samples are taken here
*NIB Sec 62*
: No sample facility
*Private Lab*
Lal Path Lab
JP Hospital sec 128
*Cost 4500*
*They will take sample and you have to be in isolation at Hospital for 6,7 hours till report comes*.
If report is *positive* you will be admitted at Govt hospital and they will do *re test* and if its negative, you will be discharged from hospital.