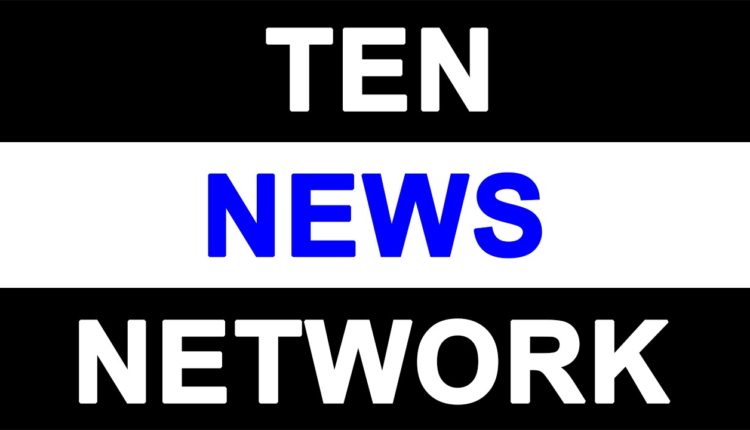 135 nationalities join International Yoga Day celebrations at UN
By Arul Louis

United Nations, June 22 (IANS) People of 135 nationalities joined the International Yoga Day festivities on Tuesday at the UN, celebrating its universality and relevance to the world body's mission.
Sadhguru Jaggi Vasudev led several hundred people through a series of simple yoga exercises in front of the glass-fronted UN tower under a brilliant midday sun, with a cool breeze floating in from the East River.
He demonstrated 'Upayoga,' the simplified introductory form of the ancient holistic science, which, he said, can easily be adapted to practice in everyday settings.
The Yoga Day celebrations at the UN this year, emceed by Miss America 2014, Nina Davuluri, focused on the ancient Indian tradition's role in achieving the UN's Sustainable Development Goals (SDGs) that were adopted by world leaders last year.
UN General Assembly President Mogens Lykketoft said yoga can act to strengthen our unity with nature and with one another. With the world facing the challenges of climate change and disorder, he said he hoped that the International Yoga Day can spur action to attain the SDGs.
Secretary General Ban Ki-moon sent a message that the Yoga Day this year "highlights the important role healthy living plays in the realisation of the SDGs."
"Practicing yoga can also help raise awareness of our role as consumers of the planet's resources and as individuals with a duty to respect and live in peace with our neighbours.," he said. "All these elements are essential to building a sustainable future of dignity and opportunity for all."
Under Secretary General Cristina Gallach, who read Ban's message, added that she felt the celebration "reflects the positive impact that yoga has on all of us."
Prime Minister Narendra Modi in his message relayed at the event said it was natural that the celebration that brings together everyone across the world is held at the UN headquarters where it all began when the General Assembly in 2014 declared June 21 International Day of Yoga.
India's Permanent Representaive Syed Akbaruddin said that the 135 nationalities that were present "at the altar of multilateralism" set a record for largest such representation.
He invoked the sloka, "Lokah Samastah Sukhino Bhavantu," and said that its message, "May all beings everywhere be happy and free, and may the thoughts, words, and actions of my own life contribute in some way to that happiness and to that freedom for all," was apt for the occasion.
(Arul Louis can be reached at arul.l@ians.in)