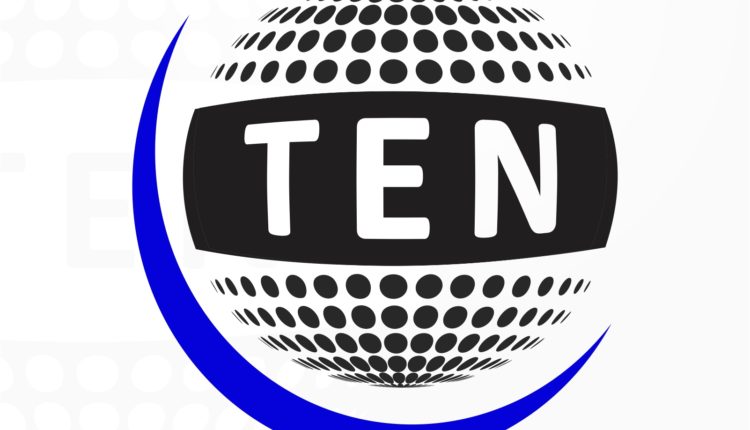 #InternationalWomensDay — Pledge for Parity by Vanita Sriniwas . @womensday #OneDayIWill
Women's Day — Pledge for Parity
Vanita Sriniwas
The women's day was first celebrated in 1909. The German ladies celebrated women's day in March 1914 demanding their right to vote. This was eventually agreed to in 1918. The Russian ladies celebrated women's day in March 1918 demanding Bread and Peace. Similar celebrations were held all over the globe. International women's day was officially declared on March 8th, 1975. Since then the women's day is being celebrated every year to empower women. This year's theme is Pledge for Parity.
This day is marked with celebrations of the economic, political and social achievements of women. Women's potential knows no bounds. This has been proved by the woman achievers in all the fields from ancient time. Today is the day to remember all the achievers who broke the shackles of society and its obsolete traditions and forge ahead and set an example.
In India woman is worshipped as Devi. The earth, the rivers are all given a status of mother. The ancient scriptures say "yatrasya naryantu poojathe, tatrastu vasathe devataa". Such is our culture, which needs to be revived. Women have proven to be multiskilled and multifariously talented persons. Their role as mother, daughter, sister and wife comes naturally to them. She inculcates values that build a strong society and nation.
This day provides us an occasion not only to thank the almighty for bestowing us with a wonderful life but also to ponder on our efforts to help the women around the world, who are yet to celebrate this day with equal vigour. There are several women who are still struggling for a decent life, health, education and respect. Let us pledge for parity not with our counterparts but strive to bring parity all over the world to make this world a better place to live as women.