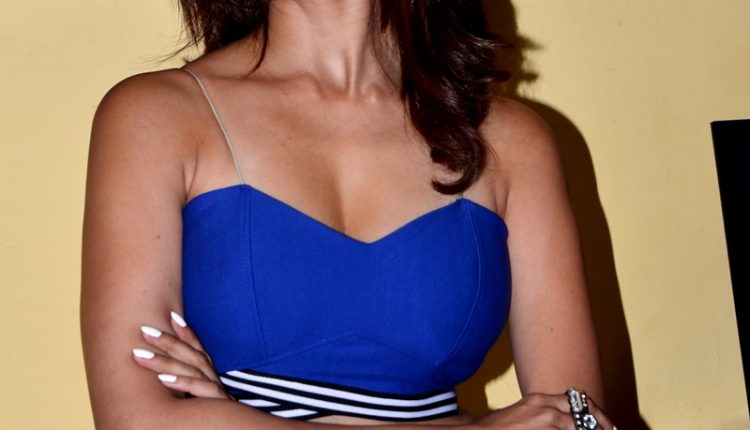 Interview: Divvya Chouksey Promotes her debut song 'Paiyale Di Queen' in Capital!
New Delhi: Bollywood actress Divvya Chouksey has come up with her debut song 'Paiyale Di Queen'. Actress, Model Divvya Chouksey debuted with the movie 'Hai Apna Dil Toh Awara' in year 2016. It is to be noted that Divvya hails from Bhopal. She made her big screen debut in 2016 and now has tried her hand in music with her melodious voice.
On Tuesday, The actor was seen in Delhi to promote her debut single. Addressing the media, Divvya Said, "This song is about strong women who live upto their expectations and lead a life on their own terms."
Ten New Caught up Exclusively with The Model Turned Actor. Talking about her music album, Divvya said, "This song is entirely dedicated to women empowerment and strong women who flight against all odds to save their rights in male dominant society.The song is produced keeping in view the upgraded society and targeted young audience. The song also advocate girl child rape and misbehave, molestation, stalking and other crimes against women."
"It is often seen that when a girl wears a short dress, boys stalk her. The song is about this kind of thinking process, the song takes a stand against such mentality. The concept of the song is also an answer to male dominant songs and music which always shows girls as an object. This song is about a girl's self made decisions, her dignity and her self-respect," added Divvya.