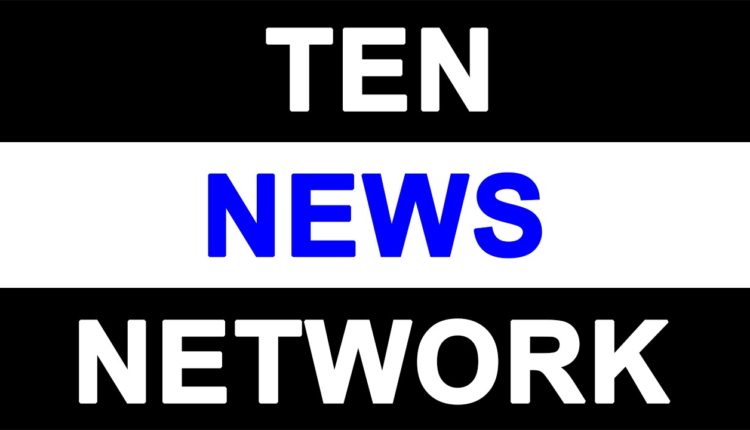 Introducing Delhi's Newest Fashion Landmark: Summer by Priyanka Gupta's First Flagship Store Unveiled

Summer by Priyanka Gupta, the renowned fashion brand that has captivated the hearts of global fashion enthusiasts through its presence in major multi-brand outlets, proudly unveils its inaugural flagship store  at D6 Defence Colony. This strategic move comes on the heels of a significant surge in online and direct-to-consumer (D2C) sales, solidifying the brand's commitment to delivering an unmatched shopping experience to its valued customers.
At the heart of this captivating retail space lies Priyanka Gupta's unwavering dedication to customer comfort and ease. Just as the brand's online service team prioritizes a seamless shopping journey, the flagship store radiates an ambiance of relaxation and warmth. Imbued with the brand's signature serenity and color palette, every nook and cranny of the store has been meticulously curated by Priyanka herself, offering visitors an immersive experience that transcends conventional retail.
The store's design concept, aptly named "The Apartment", invites patrons to feel right at home from the moment they step in. With distinct sections such as the Salon, Living Room, and Dining Room, each intimately connected to spacious trial rooms, patrons are encouraged to unwind while exploring a diverse range of outfits. Seamlessly merging elegance with innovation, the checkout counter playfully named "The Bar," ensures that even settling bills is an enjoyable affair. Shoppers can leisurely sip on coffee as the dedicated team wraps their purchases in true "summer style."
Priyanka Gupta's flagship outlet is a luxurious treasure trove, encompassing the entirety of the brand's collections. Housing embroidered Lehengas and charming Kurta Sets, elegant, timeless Sarees, and beautifully embroidered Tunics and dresses, this store embodies the brand's essence in every piece. To delight its patrons further, the store showcases a range of specially curated surprise accessories, providing an abundance of choices to adorn.
Embark on a journey of tranquility and delight at Priyanka Gupta's flagship retail outlet located at D6 Defence Colony. Experience shopping like never before, where luxury intertwines with comfort, and where every moment is an invitation to indulge in the world of Summer.