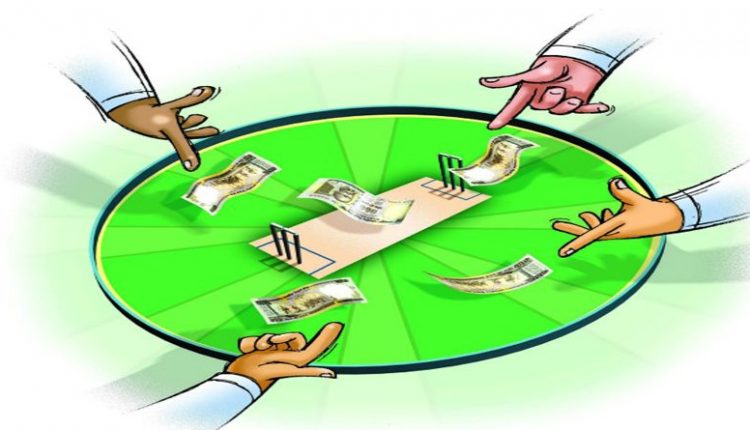 IPL Betting: District Court Grant Bail to Four Bookies in Betting Case!
Saurabh Kumar
Greater Noida: On April 20, the UP STF team raided a rented flat in Jaypee Greens Society of Greater Noida and arrested a betting gang in the IPL. Four bookies, including speculator Shyam Vohra, were arrested for the spot.
Now all have been granted bail by the district court within 15 days of their arrest on Friday. After the bookies got bail, there is a fear that they will start betting again as for now IPL is on full swing. In order to prevent the accused from starting betting again, they will be booked under Goondas Act police told. At the same time, the police is working over for making his wife accused in the case as police claim that family member speculator Shyam Vohra are also betting. The preparations for action have been started against them.
It is worth mentioning that on April 20, UP STF arrested Shyam Vohra, Shailesh Agarwal, Ankit Agarwal all residents of Agra and Jatin, a resident of Sonipat, were arrested from a rented flat in Jaypee Greens Society of Greater Noida and Rs 21 lakh in cash, 40 mobile phone sets, three laptops, two wi-fi modems, one mobile signal booster antenna, three LED TVs and one printer were seized from them.
During the police interrogation, it was revealed that there are many small centers of speculation in the country. Whereas betting is done during the IPL. Cores of rupees are traded on a daily basis. After the arrest, the police had questioned the speculating Shyam Vohra on remand. 62 lakh rupees in his account were frozen by the police. This rupee was earned by the accused through betting.