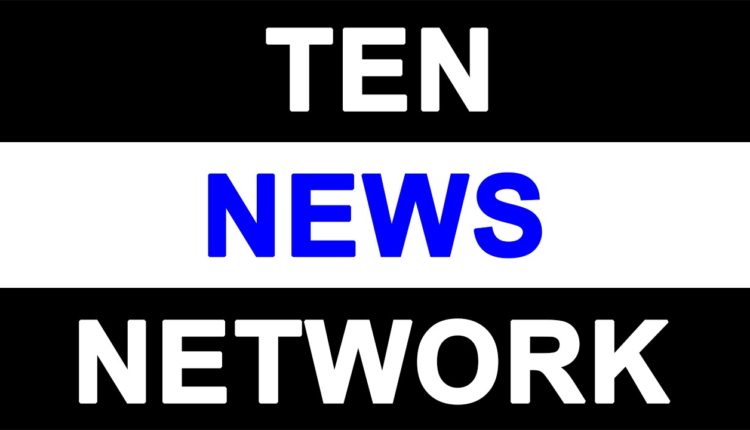 IPL Betting Racket Exposed by Delhi Police, 6 Arrested
Ten News Network
New Delhi, 22 May 2022: An IPL betting racket was caught by the Delhi police, arresting six people in Chander Vihar, Phase 3, Nihal Vihar.
The police stated that their informer had given an input on May 15 and they raided the building where they found six people involved in the IPL betting using electronic devices.
The police have discovered two laptops, ten phones, three internet routers, two LED Tvs, voice recorders, Rs 74, 740 cash, call merger microphones, two notebooks and a suitcase with the gambling device. A case has been filed under section 3, 4, 9, 55 of the Gambling act against the accused.