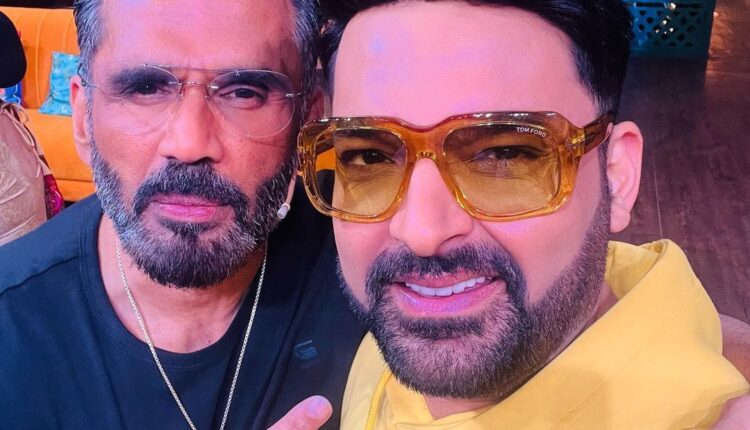 Irfan Pathan, Khali, Ritu Phogat and others give a shout-out for MX Player's Kumite 1 Warrior Hunt
It's a winner all the way! Right from its launch till date, India's first-ever MMA reality series, Kumite 1 Warrior Hunt, has been notching up viewership numbers and receiving praise and support from the Sports and Entertainment fraternity. Former India all-rounder, Irfan Pathan, the first Indian born WWE Heavyweight Champion, Khali, India's Star MMA fighter, Ritu Phogat, legendary Indian wrestling coach, Mahavir Singh Phogat, former Indian opener, Virender Sehwag, former Indian spinner, Harbhajan Singh, comedian and actor, Kapil Sharma, Indian cricket player, KL Rahul, and Bollywood actress, Athiya Shetty have all given the web series a huge thumbs-up and encouraged the 18 MMA athletes who have participated in it. Toyam's Kumite1 Warrior Hunt marks India's No 1 OTT platform, MX Player's foray into sports based content.

Renowned sporting legends and celebrities took to their social media to share their support for the MMA Champions and lauded the concept owners, Toyam Sports, the OTT player MX Player along with host Suniel Shetty for providing a platform for young MMA athletes with a view to build the sport in India and get more youth to make it a career choice. While The Great Khali, Ritu Phogat and Mahavir Singh Phogat came down to Mumbai to be present with Suniel Shetty and the contestants at the press announcement of the series, Kapil Sharma lauded 'Anna' Suniel Shetty for inspiring everyone with his work, Virender Sehwag, Irfan Pathan and Harbhajan Singh encouraged everyone to watch the show and support the Champions. Suniel Shetty's daughter, Athiya Shetty and son-in-law, KL Rahul also lent their support across their social media.