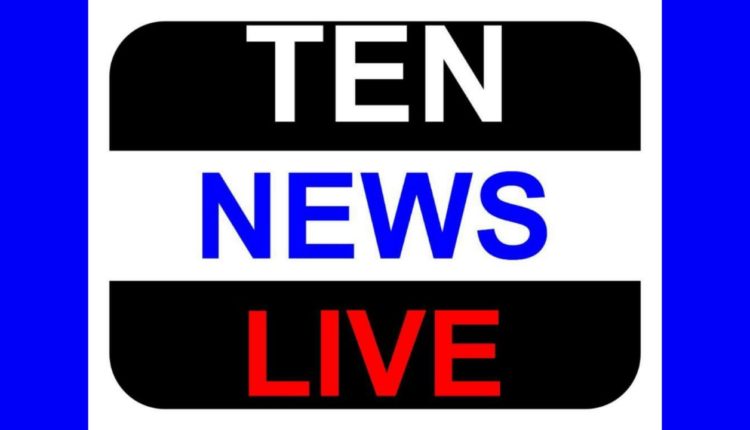 Jat quota protests live: Nine killed in violence, Gurgaon crippled by agitations
The Haryana government formed a crisis management team as the agitation escalated and protestors blocked water supply to the capital.
Violence triggered by Jat protests for reservation has killed nine more people, as protests reached Delhi, and parts of Uttar Pradesh and Jammu on Saturday. Agitators attacked government offices and ministers' homes, as well as the Munak canal that supplies water to Delhi. PTI reported that the capital's supply of vegetables and milk was also blocked from Haryana and Uttar Pradesh. Delhi's Deputy Chief Minister Manish Sisodia on Saturday said it was a crisis-like situation and water supply had been rationed for Sunday, but after that water would become a problem.
The Bharatiya Janata Party government has formed a crisis management team as the protests worsened despite the Army's intervention in the state, and Home Minister Rajnath Singh and National Security Advisor Ajit Doval also held talks on the situation. Section 144, which prevents more than 10 people from assembling in a public area, was implemented in Haryana from Thursday, and will be in place for 60 days.
Here is the latest:
12.45 pm: The Ministry of Civil Aviation has organised more flights towards Chandigarh to ease the transport crisis caused by the protests. At least 800 trains have been cancelled.
12.25 pm: Haryana's Director General of Police YP Singhal said that paramilitary forces have been deployed in the state. So far, 60 Army columns have been sent to Haryana to control the protests, with the most security personnel deployed in Rohtak and Jhajjar districts. He also said that a case has been registered against 191 agitators.
12 pm: The BJP has appealed for peace again, with Member of Parliament from Muzaffarnagar, Sanjeev Baliyan, now stating the Haryana government is committed to reservation for the Jats.
10.15 am: Delhi Chief Minister Arvind Kejriwal has announced all schools will be closed on Monday, as the city faces a water crisis. Examinations scheduled for tomorrow have also been postponed. Kejriwal had convened an emergency meeting with the deputy chief minister, water minister, and other top administrators to discuss the crisis. About 60% of the capital's water supply has been stopped.
10 am: Former Haryana Chief Minister Bhupinder Hooda began an indefinite hunger strike today to appeal for peace in the state.
9.45 am: Protestors set part of another railway station, at Basai Dhankot, on fire earlier, while the Delhi-Chandigarh Highway has now been blocked by protests.
9.30 am: Jat and Khap leaders from Haryana will meet Home Minister Rajnath Singh at 3 pm to discuss the issue.
9.20 am: Aam Aadmi Party minister Kapil Sharma has said Delhi has received its last water supplies for the moment, and that water will now be rationed across the city. The Centre has asked the Haryana government to ensure the National Capital Region is not hit by a water shortage because of the Jat protests.
What happened earlier:
Delhi University students also joined the protests on Saturday, and almost all roads connecting Delhi and Haryana were blocked because of protests. Agitators even dug up some roads connecting the capital and Haryana. Security was tightened at the home minister's residence as agitations intensified.