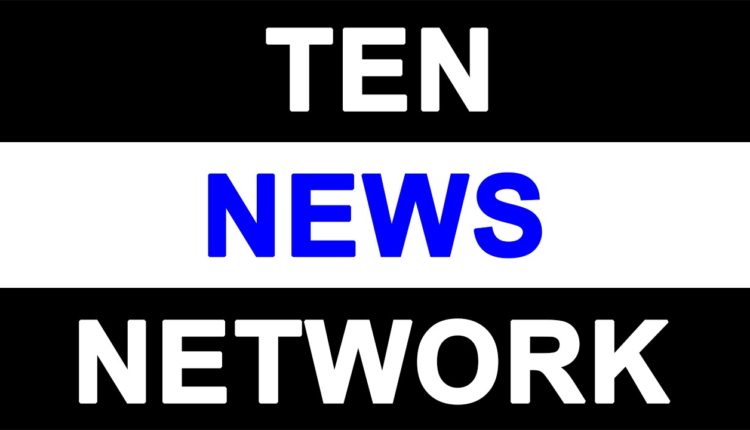 Jio Saavn appoints Haptik to launch its automated customer support channel on the website
January 19, 2023, Mumbai: Jio Saavn, Reliance Jio's music streaming service that offers unlimited musical content to its users, has announced the launch of a new customer support channel on its website. The service is available in seven languages and is intended to give Jio Saavn users a way to get help with any questions they may have about the site or the music.
The new service, which will be managed by Jio Haptik Technologies Limited (Haptik), will use artificial intelligence (AI) and machine learning to help customers with their queries.
Haptik, the world's largest WhatsApp chatbot solution provider, has partnered with Reliance Jio, India's leading telecommunication firm, to enable an automated customer support channel for its users and answer FAQs about the application and escalate complex queries to the support team via Zendesk ticketing tool integration.
The bot allows users to get their account details and subscribe to the pro version, set and troubleshoot JioTunes, check for offers and codes to subscribe for pro accounts, and report issues with their app among many other capabilities. These capabilities will be increased and more options provided in the coming weeks.
The website chatbot is a one-stop solution for Jio Saavn patrons who can expect instant query resolution through the chatbot.
Swapan Rajdev, Co-founder and CTO, Haptik, said: "Haptik is proud to be partnering with Jio Saavn, one of India's leading online music streaming platforms, and offer seamless support to customers and escalation. The Jio Saavn IVA, powered by Haptik, offers users a consistent support and escalation experience that includes answering frequently asked questions about the application and escalating complex queries to the support team."
Manohar Pai, CEO of Jio Saavn, said, "We are excited to partner with Haptik on this new initiative. We believe that AI will play an important role in helping people access our services and stay connected."