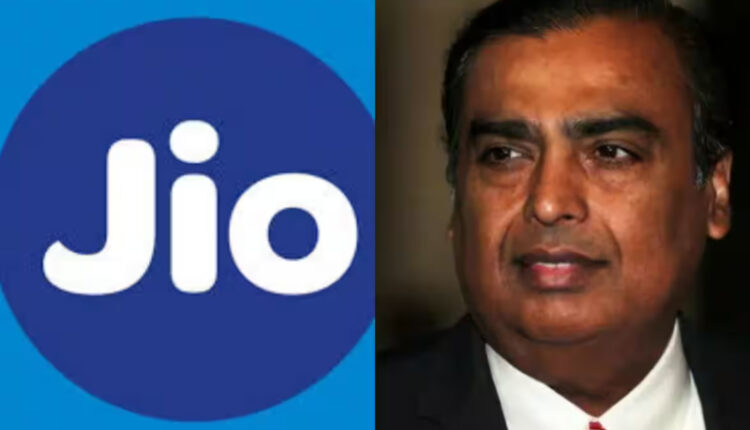 Jio to buy US based Mimosa Network for $60 million
Ten News Network
New Delhi (India), 10th March 2023: Jio Platforms, a subsidiary of Reliance Industries Ltd, will pay $60 million for communications equipment maker Mimosa Networks to bolster its expanding 5G and broadband services, the companies announced on Thursday.

Radisys Corp, a subsidiary of Jio Platforms, and Airspan Networks Holdings, based in the United States, are partners in the transaction.
According to the statement, Mimosa has a portfolio of point-to-point and point-to-multipoint products based on WiFi 5 and the newer WiFi 6E technologies, as well as related accessories.
The conglomerate is expanding 5G and broadband services across the country through Jio, India's leading telecom service provider, after acquiring airwaves worth $11 billion in a 5G spectrum auction last year.
Reliance According to the statement, Jio Infocomm USA, a unit of Jio, is a shareholder in Airspan and has a seat on its board.
Reliance has made several telecom investments and chose Nokia as a major supplier last year to expand next-generation wireless services across India.
According to the statement, the transaction is subject to certain regulatory and other customary closing conditions, as well as approval from Airspan's senior lender, and is expected to close in the third quarter of 2023.