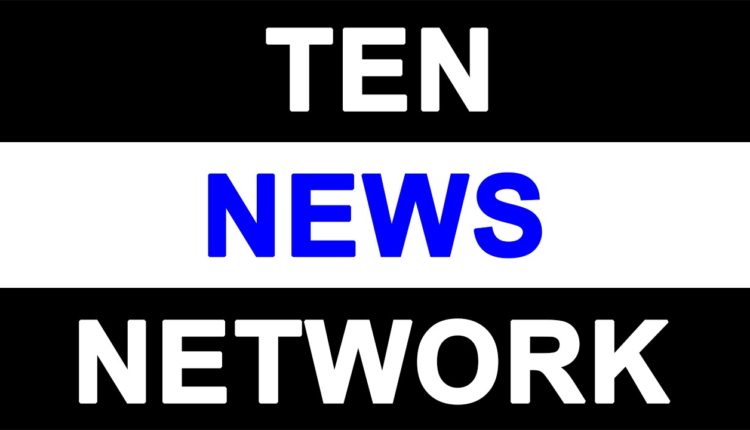 Joe Jonas, Sophie Turner struggle over location of divorce proceedings

Los Angeles, Sep 28 (IANS) Singer Joe Jonas and actress Sophie Turner are reportedly struggling to agree on the location of their divorce proceedings.
The 34-year-old singer and Sophie, 27, recently announced their split, and the celebrity duo now find themselves at loggerheads with each other over the location for their divorce proceedings, according to the New York Post newspaper's Page Six column, reports aceshowbiz.com.
Joe wants the case to be heard in the US, while Sophie is hoping that it'll take place in her native England.
The 'Game of Thrones' star ultimately wants to raise their two children, Willa, three, and Delphine, 14 months, in the UK. A hearing is now due to be held on December 11 to determine where the divorce proceedings will take place.
Earlier this month, Sophie launched a lawsuit against her estranged husband, alleging that he's been blocking her from taking their two children to the UK. In response, Joe insisted that he's simply adhering to a Florida Court order.
A representative for Joe said in a statement: "After multiple conversations with Sophie, Joe initiated divorce proceedings in Florida, as Florida is the appropriate jurisdiction for the case. Sophie was aware that Joe was going to file for divorce. The Florida Court has already entered an order that restricts both parents from relocating the children. Sophie was served with this order on September 6, 2023, more than two weeks ago."
"Joe and Sophie had a cordial meeting this past Sunday in New York, when Sophie came to New York to be with the kids," the representative added.
"They have been with her since that meeting. Joe's impression of the meeting was that they had reached an understanding that they would work together towards an amicable co-parenting setup."
–IANS
dc/svn