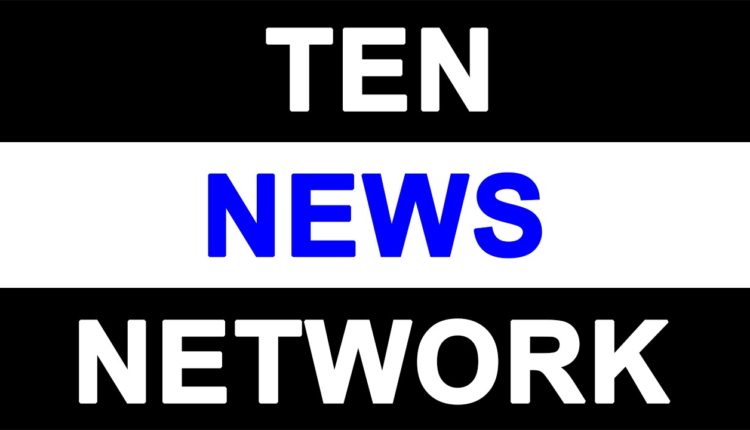 For Sriram Raghavan, good book adaptation is 'case specific'

Mumbai, Sep 28 (IANS) Filmmaker Sriram Raghavan, who is known for films like 'Andhadhun', 'Johnny Gaddaar', 'Agent Vinod', 'Ek Hasina Thi' and others, recently attended the Jio MAMI Mumbai Film Festival panel for 'Word to Screen' discussing the possibilities of the screen adaptations of written material.
It's often said that films don't do complete justice to the books on which they're based on given the time constraint.
However, the medium of long-format storytelling like television series or a streaming series comes with enough bandwidth with regards to time and exploring deeper nuances of a book.
However, Sriram feels that it's not always that a book translates extremely well on screen. For him, it's a very "case specific" thing.
The filmmaker told IANS, "Books are an entirely different medium. How good the adaptation of a book to screen is it's a very case specific thing. There have been many examples of terrific adaptations as well as terrible adaptations of a book to screen in the same breath. I don't like to keep one rule with regards to the same."
And it's indeed the case as there are instances like a single film or a franchise has done justice to the books that they're based on, most notably 'The Lord of the Rings' franchise, or even in India a film like 'Drishyam' which is inspired by the Japanese novel 'The Devotion of Suspect X'.
The filmmaker also spoke about the changing tides of cinema with the emergence of new mediums of entertainment like audiobook, podcasts and Instagram Reels or TikTok and how they impact creative choices in cinema.
He shared with IANS, "Some sort of changes have been happening over the years in the landscape of cinema. The diminishing attention span of the viewers is one thing that the filmmakers, storytellers or the writers are trying to make their way around. Whenever I am making a film, I am told that something should happen within the first 15 to 20 minutes so that it hooks the audience but for me, a good story starts from within."
"As a storyteller, as a filmmaker you have to make the correct choice first for yourself and not the audience that you haven't seen. The story should appeal to you first, unless you are convinced about a certain creative choice in a story the audience won't be convinced," he concluded.
–IANS
aa/khz