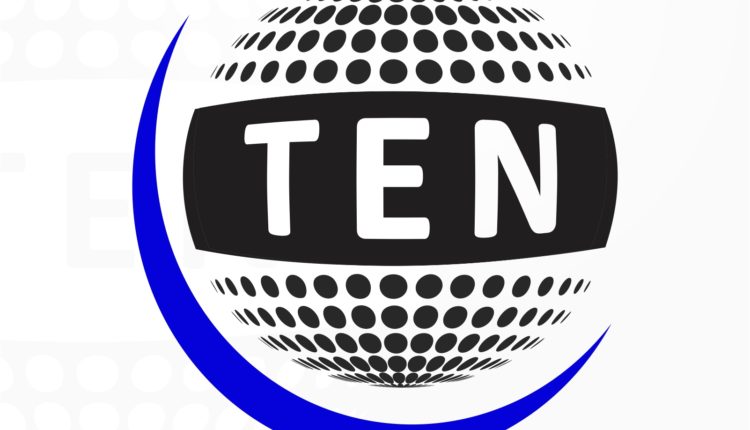 Journalist shot in Ghaziabad's Kavinagar area by unidentified assailants!
Journalist Anuj Chaudhary working for Sahara Samay news channel was shot and injured by unidentified assailants today in Ghaziabad. The incident occured around 7:30 PM tonight while the scribe was moving through Kavinagar area of Ghaziabad.
The journalist has recieved two bullet injuries and is undergoing treatment at a private hospital in the city.
Commenting on the ghastly incident Ghaziabad police informed that prime facie it appears to be a case of family rivalry. Family has registered a complaint at police station and probe has been started.
Ghaziabad police has claimed to collect significant evidences and four teams have been formed to nab the culprits.
Journalists from all across the region have condemned the incidence.