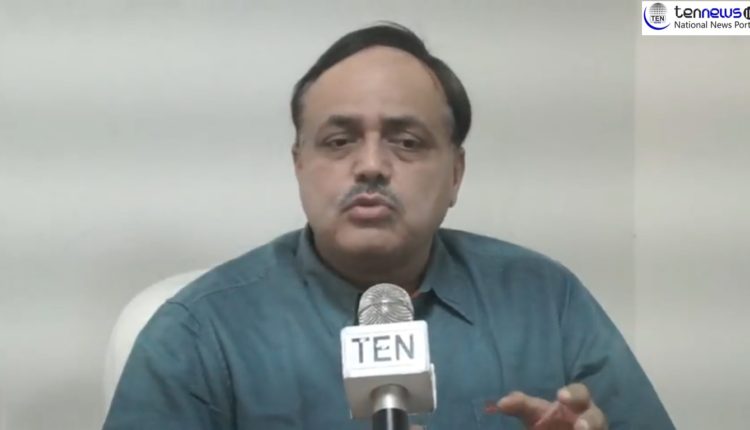 JR Hospitals brings concept of boutique hospitals to Greater Noida, know details and benefits
Ashish Kedia / Saurabh kumar
Greater Noida is one of the most well-planned and well-maintained city of Uttar Pradesh. It boosts of excellent infrastructure and many national and multi-national manufacturers have their manufacturing plants in the city. Such advanced city also requires healthcare of international standard. Though there are some super speciality medical facilities available in the city but there were not many options for non-critical diseases related to eye, ear, nose, throat, dental etc.
To fill this space a news concept of boutique hospital has arrived in Greater Noida with JR Hospitals.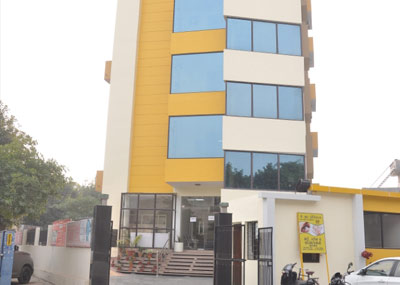 We spoke to the advisor and mentor of this hospital and renowned doctor of the region Dr. VP Singh to know more about the concept. Here are the excerpts of the conversation:
What is the concept of boutique hospital? What exactly does it mean?
Boutique hospital is a new concept in which we select some specific branches and provide end to end services in those units. As for any hospital whether it is a super specialty hospital or general hospital, it is not possible for them to focus much on non-critical ailments. We also didn't go that way as to provide quality services in all the branches, it required a lot of manpower as well as finances. So we only accept patients from our select branches and provide personal care to them.
What is ambulatory treatment?
Ambulatory treatment means that we don't accept critically ill patients like those who require intensive care or surgeries. Our priority is that we try to treat patient on OPD basis and in 80% cases we do the same. We don't want to get patient admitted in the hospitals. Because of no admission in hospitals, patients don't have to suffer hospital phobia and the second thing is that it also becomes cost effective treatment for the patient.
What are the different departments and kind of services available in the hospital?
Our four departments are fully operational namely Cosmetology and reconstruction, Eye , Dermatology and Life style diseases and two more departments ENT and minimal inverses and stone centre will become functional by end of this month.
Earlier you have been associated with many of the hospital in which capacity you are associated here?
You can associate me here as a mentor because now I don't work on paid basis so I only do whatever I like to do and things that can benefit society .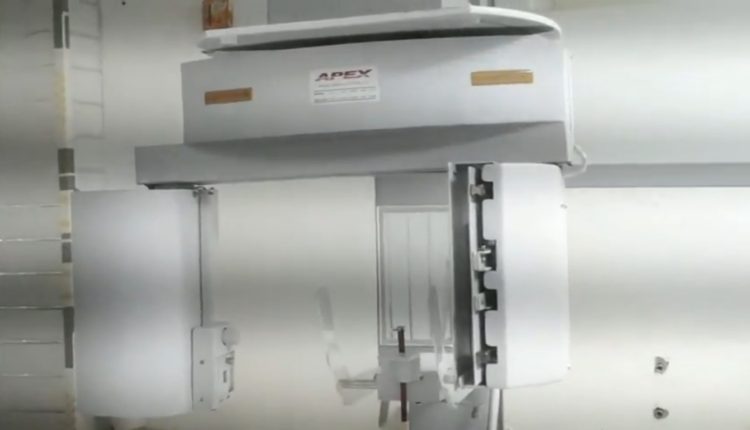 What would be your suggestions to the public who get confused while selecting hospitals for their treatment?
I would like to suggest that people first should visit their nearby qualified doctors as for visiting big hospitals for everything does not help them. Treatment always should be according to your requirement. If a person can get treated on OPD there is no need to admit them.
To know more about the facilities, we further spoke to hospital's Medical Superintendent as well. He detailed about various facilities available at the hospital and also spoke about the USP's.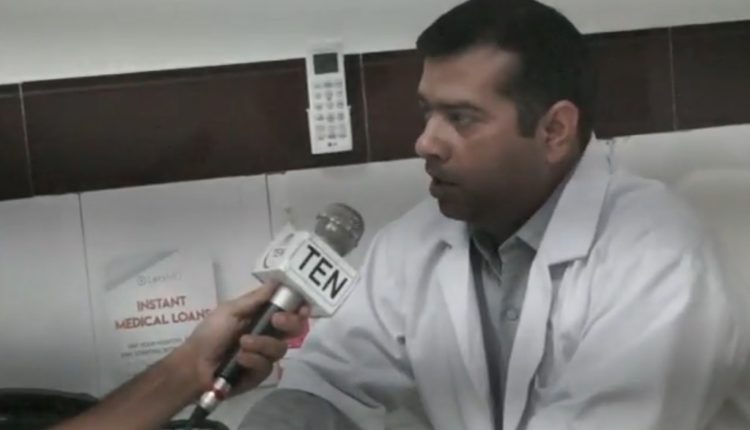 Here are the excerpts of the conversation :
In what ways is JR hospital different from others? What kind of facilities are available here?
The first thing that makes us different from others is our hospital environment. It has a completely different kind of aura. We have a team of well trained staffs, the minimum qualification of our nursing staff is B.S.c Nursing. We have a team of very renowned doctors.
The second thing which makes us special is that we provide treatment at very marginal cost like we perform cataract surgery in just six thousand that also with latest technology which I don't think any hospital does in this region.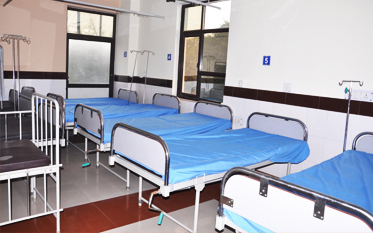 Does hospital provides any concession for middle class and lower class families?
Yes, as our motto in not to make money. We conduct blood test at a much minimized cost, some people who were not able to afford treatment we test their BP, Sugar and many other tests free of cost.
As this is a unique concept hospital, so what kind of future you see and how it will be serving people?
Now a day's everybody wants to look good and handsome as it is a boutique hospital and we are dealing in every branch of cosmetology then definitely people will get benefited and we try to serve more and more people.