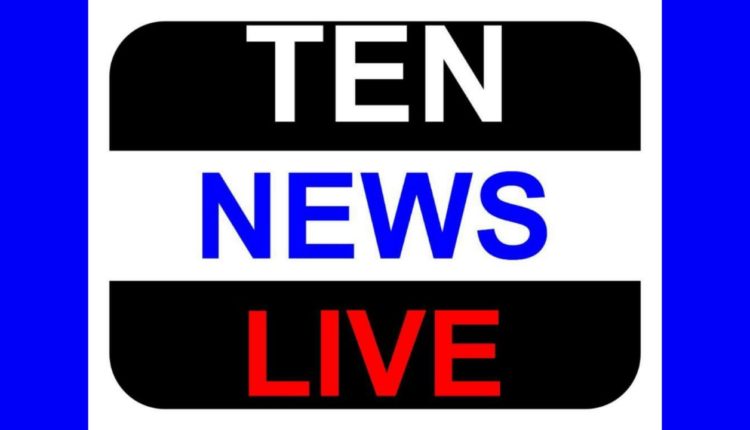 #JUSTIN: CIC issues show-cause notice to RBI Governor Urjit Patel; asks PMO & FinMin to make Raghuram Rajan's letter on bad loans public
The Central Information Commission (CIC) has issued a show-cause notice to RBI governor Urjit Patel for "dishonouring" a Supreme Court judgment on disclosure of the wilful defaulters' list.
The CIC has also asked the Prime Minister's Office, the finance ministry and the Reserve Bank of India (RBI) to make public the letter of former RBI governor Raghuram Rajan on bad loans.
Irked over the denial of information on disclosure of names of wilful defaulters who have taken bank loans of Rs 50 crore and above by the RBI in spite of a Supreme Court order, the CIC has asked Patel to explain why a maximum penalty should not be imposed on him for "dishonouring" the court verdict, which had upheld a decision taken by then information commissioner Shailesh Gandhi, calling for disclosure of names of wilful defaulters.