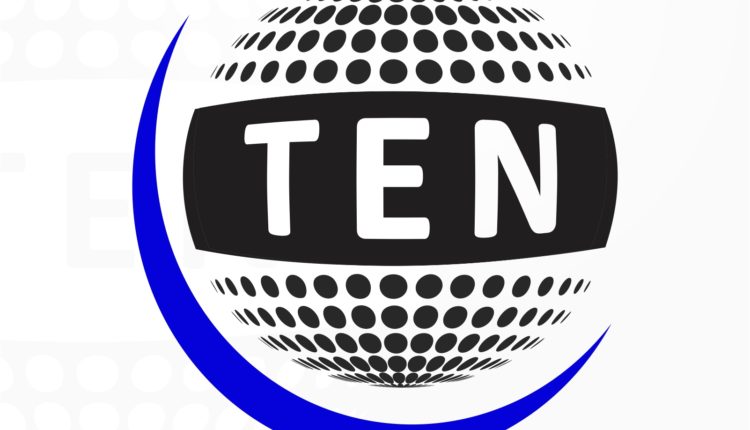 #JustIn: Party leaders want me to contest Lok Sabha polls from Madha: Sharad Pawar
Nationalist Congress Party (NCP) president Sharad Pawar said on Friday that some of his party colleagues are insisting that he contest Lok Sabha election from Madha in south-western Maharashtra this time.
He had no desire to contest election, but he assured them that he will think about their demand, Mr Pawar said.
The former Union minister was speaking to reporters after chairing a party meeting to take overview of constituencies ahead of the Lok Sabha polls.