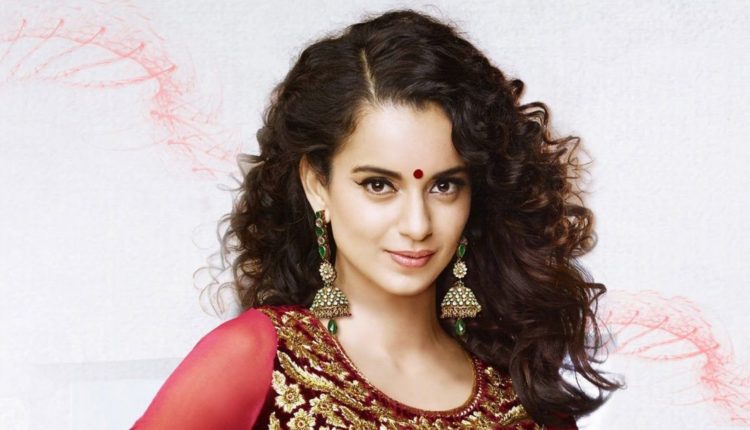 Kangana Ranaut Cracks down at Wikipedia Regarding Misinformation about her life
Ten News Network
Mumbai (16/03/2023): Controversial Bollywood Actress Kangana Ranaut dissed Wikipedia the information site and free online encyclopaedia on Google for putting out misleading information and also alleged that it was 'completely hijacked by leftists'.

She took to Instagram stories and posted a long note slamming Wikipedia. She wrote, " Wikipedia is totally hijacked by leftists, most of the information about me like my birthday or my height or background is totally wrong … no matter how much we try to rectify it it's warped again,"
Kangana then revealed the reason behind her post. She said that Wikipedia had listed her birthday as March 20 when in fact, it falls on March 23. She said that, "Anyway many radio channels, fans clubs and well wishers start to send birthday greetings on 20th March…. I don't mind but honestly many are confused because Wikipedia says my birthday is on 20th March and I celebrate on 23rd March, my birthday is on 23rd March … please don't go back (to) Wikipedia it's totally wrong and misleading information there."
This is the first time that Wikipedia has been under fire for such allegations. The platform had been previously criticised as it is easy to manipulate and therefore put out misleading information.