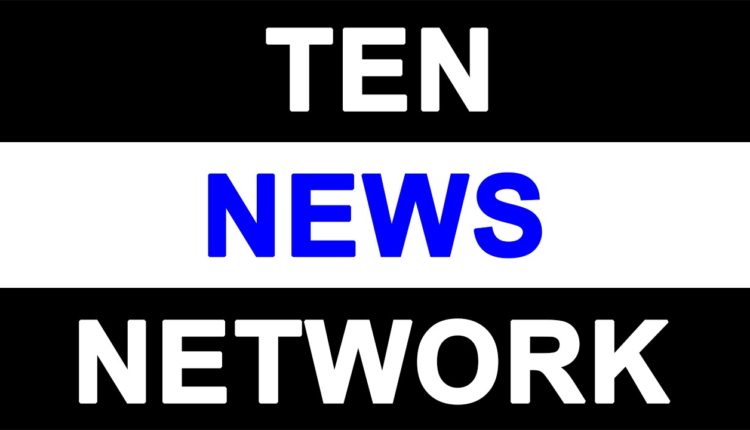 #Kaushambi shuttle fare may go up
Ghaziabad: UP Roadways is planning to hike the fare for the New Bus Station-Kausambhi shuttle service. According to the proposal that the department had sent to its headquarters in Lucknow, it has recommended that the fare be hiked to Rs 15 per passenger from the existing Rs 10.
 "We are incurring a loss of Rs 3 per km. The shuttle service was started to provide respite to commuters affected by the odd-even scheme," said P K Bose, regional manager, UP Roadways. "We have sent a proposal to the headquarters to hike the fare by Rs 5 and "We expect that the revised fare would be implemented in the first week of March," he added. There are six buses in the shuttle service fleet. from December 26 to January 31, made 3557 trips from Bus Station to Kausambhi ferrying more than 61,000 commuters.
According to a roadways official, each bus is incurring a loss of Rs 600 every day and by that count roadways is losing Rs 3600 per day.
"In the existing fare, surcharge was not included, which we now plan to include," said Bose. He also said the shuttle service received good response when the odd-even scheme was in effect but the passenger number dwindled after the scheme. "Delhi government has recently announced that odd-even scheme is making a comeback in April and I hope the shuttle service will be back in demand," he added.