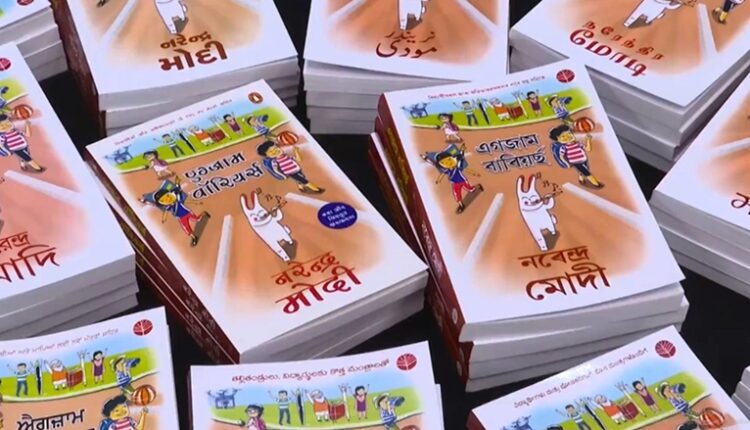 Delhi (India), February 23, 2023: The Ministry of Education in India has called on all states and union territories to provide access to Prime Minister Narendra Modi's book "Exam Warriors" in school libraries. This move aims to help students, teachers, and parents overcome exam stress by offering unique, actionable "mantras."

A senior official from the Ministry of Education said that the Education Minister has requested all chief ministers and administrators to make the book available in the libraries of each school under the "Samagra Shiksha" program.
This initiative aims to ensure that a maximum number of students, teachers, and parents can benefit from the prime minister's words of wisdom and vision.
The National Book Trust has published translations of Exam Warriors in 11 Indian languages, including Assamese, Bengali, Gujarati, Kannada, Malayalam, Marathi, Odia, Punjabi, Tamil, Telugu, and Urdu. In addition, PM Modi holds annual interactions with students, teachers, and parents called "Pariksha Pe Charcha" ahead of the board exams.
The book provides valuable advice to students, parents, and teachers on overcoming examination stress, and the ministry's efforts to make it available in all school libraries across India are expected to benefit a large number of students.