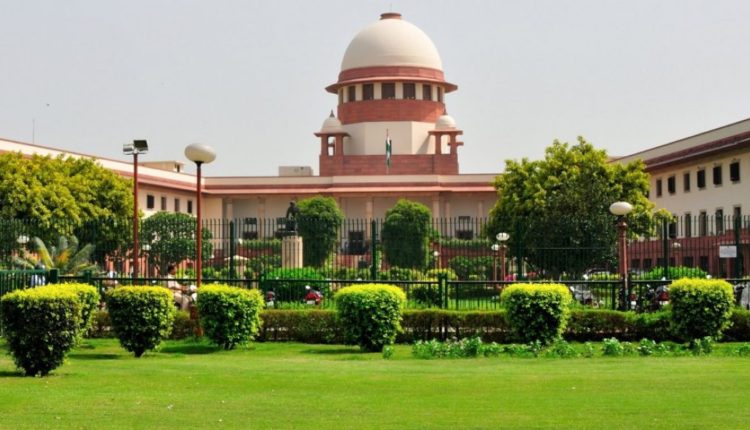 SC backs Edappadi Palaniswami as AIADMK leader, dismisses Panneerselvam's petitions
Ten News Network
Delhi (India), February 23, 2023: AIADMK Interim General Secretary Edappadi K Palaniswami (EPS) will remain at the helm of the party, the Supreme Court ruled on Thursday, delivering a major blow to his rival O Panneerselvam (OPS).

The top court upheld an order of the Madras High Court after considering a batch of cases concerning changes to the party's rules during a controversial general council meeting in July. The top court dismissed the petitions filed by Panneerselvam.
"I was in doubt about the Supreme Court's judgment. The veils under which DMK's B-team was functioning were torn by the Supreme Court's verdict," said EPS, referring to the death of AIADMK's matriarch J Jayalalithaa in December 2016, which had first catapulted OPS as her successor and later EPS.
Supporters of Palaniswami celebrated at the AIADMK headquarters in Chennai with firecrackers and by pouring milk on a giant cutout of the strongman from Salem. Senior AIADMK leader and former minister D Jayakumar termed the Supreme Court ruling "historic."
On Monday, OPS attacked the EPS faction, accusing them of betraying the party constitution. "The one who wants to be party chief should be elected by party cadres only," he said at an event.
However, the Supreme Court ruling has put an end to the power struggle that has been going on in the AIADMK since Jayalalithaa's death, with EPS now firmly at the helm of the party.