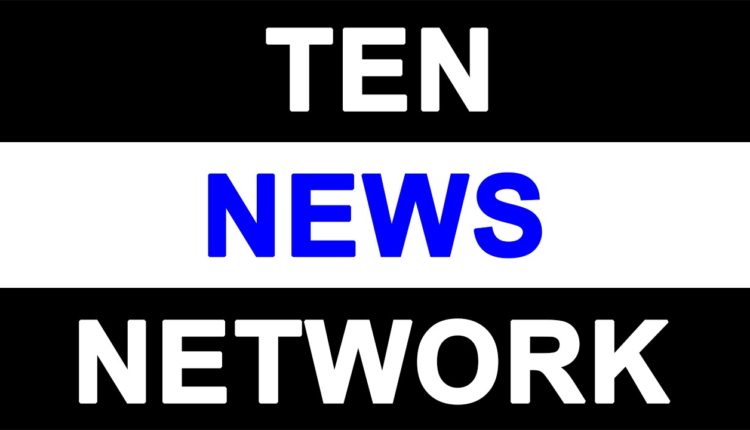 Kejriwal makes two tainted MLAs as Ministers : Delhi Congress
NEW DELHI, March 9, 2023—Delhi Pradesh Congress Committee president Ch. Anil Kumar said that it was a travesty of justice and a betrayal on the people of Delhi that Chief Minister Arvind Kejriwal, who had assured Delhiites after assuming charge as the Chief Minister of Delhi on December 28, 2013 "that in my life, I will never take bribe or give bribe", and described the six Ministers sworn-in along with him as "Kohinoors", was now forced to appoint two tainted MLAs as Ministers to fill up the vacancies created by the resignations of  former Ministers, Manish Sisodia and Satyender Jain, who have been jailed on corruption charges, related to the liquor scam. He said that Kejriwal's choice to fill up the two Ministerial vacancies, Greater Kailash MLA Saurav Bhardwaj and Kalkaji MLA Atishi, too have tainted images as they were also in the forefront in the implementation of the corrupt liquor policy. He said that it was sad that there were not many honest people among the 62 AAP MLAs to choose from, to make them as Ministers.

Ch. Anil Kumar said that Saurav Bhardwaj, who was a Minister in Kejriwal's first 49-day Government, was not repeated in his second Ministry following corruption charges against him, and he later destroyed the Delhi Jal Board (DJB) as its vice-chairman by turning the once profitably running DJB into losses to the tune of thousands of crores. He said that when most of Delhi was experiencing  acute water shortage, and the Yamuna has become a tiny stream due to lack of water flow, Bhardwaj was blaming sand mining in Yamuna at the  Haryana end for Delhi's water shortage. He said that Bhardwaj also party to the implementation of the corrupt liquor policy with Kejriwal masterminding the entire liquor scam. Ch. Anil Kumar wondered how can such a corrupt and incompetent MLA be entrusted with Ministerial responsibilities by Kejriwal ? He said that Atishi was a close associate of Sisodia, who has been put behind bars for his active complicity in the liquor scam.
Ch. Anil Kumar said that Kejriwal, who now dreads the prospects of the CBI and the Enforcement Directorate knocking at his doors in connection with the liquor scam and various other scams, was forced to indulge in gimmicks like paying homage at Gandhi Samadhi at Rajghat to atone for his corruption and black deeds before starting "meditation and prayers for the country" and not celebrate Holi in the wake of the arrest of  former Ministers Sisodia and Jain "as the country's situation is worrying". Ch. Anil Kumar said that Kejriwal should worry about his arrest for his role in the liquor scam, as his corruption had brought nation-wide infamy and ridicule to the national capital, which was known for efficient and transparent governance when Congress was in power.