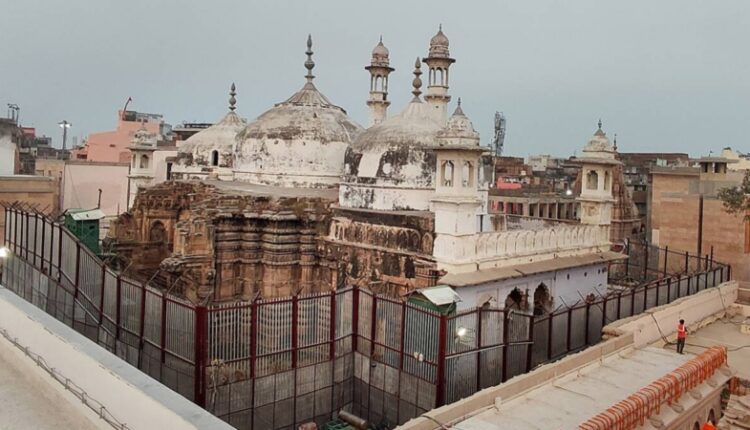 Key petitioner moves to withdraw Gyanvapi case citing harassment
Ten News Network

Varanasi, 04th June 2023: One of the key petitioners in the Gyanvyapi Case, named Jitendra Singh Visen, a Hindu litigator, has claimed that he and his family are withdrawing from all court proceedings owing to alleged "harassment."
Shivam Gaur, his counsel, had previously withdrawn from the lawsuits.
He claimed that they were harassed from all sides, including the Hindu side, and that they felt embarrassed.
"In such a situation, due to limited strength and resources, I cannot fight this battle for 'dharma' any longer, which is why I am leaving," he said.
Visen's lawyer, who had already abandoned the case, said in a separate statement that he was withdrawing from the Gyanvapi case, which he has been litigating since 2021, and the Krishna Janmabhoomi case, which he took up in 2022, due to a communication gap with plaintiffs.
He said he received no compensation for contesting these matters after May 2022.
The original Shringar Gauri petition, brought in August 2021 by five women plaintiffs, including Visen's niece Rakhi Singh, sought authorization for daily worship of Goddess Shringar Gauri and other deities in the Gyanvapi mosque grounds.
Rakhi, however, separated from the other women, and disagreements arose between Visen and the counsel for the four other claimants, including Hari Shankar Jain and Vishnu Shankar Jain, in May 2022.