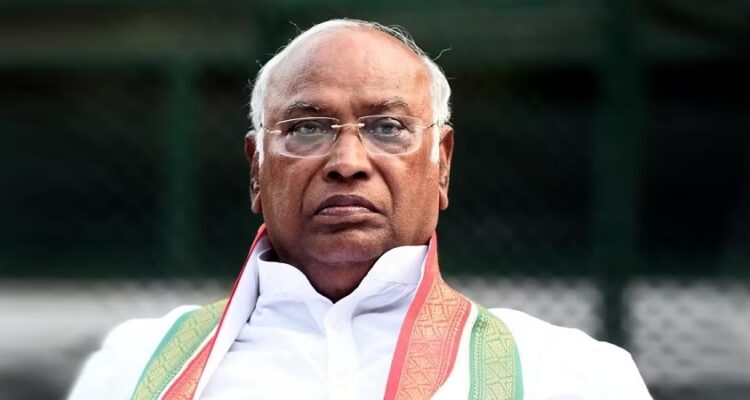 Kharge corners Modi government on growth of education sector, terms it a failure
Ten News Network
New Delhi (India), 22nd Jan 2023: Congress President Mallikarjun Kharge has given the Narendra Modi-led central government in the education sector an "F" for failing to improve its performance.
In a tweet, Kharge referred to the Annual Status of Education Report (ASER 2022), which reveals a decline in the number of students who are able to read textbooks.
According to the report, the number of class III students in government or private schools who are able to read class II textbooks has dropped from 27.3% in 2018 to 20% in 2022. Similarly, the number of class V students who can read class II textbooks also declined from 50.5% in 2018 to 42.8% in 2022.
The Congress president termed the report card of the Modi government as 'F' for fail. He urged the government to invest more in the education sector to reduce the gap in the quality of education among different states.
He also highlighted the need to ensure that every student has access to quality education, irrespective of their social and economic backgrounds.
The Congress president also called for greater focus on improving the infrastructure and imparting skills-based education to students in the country.