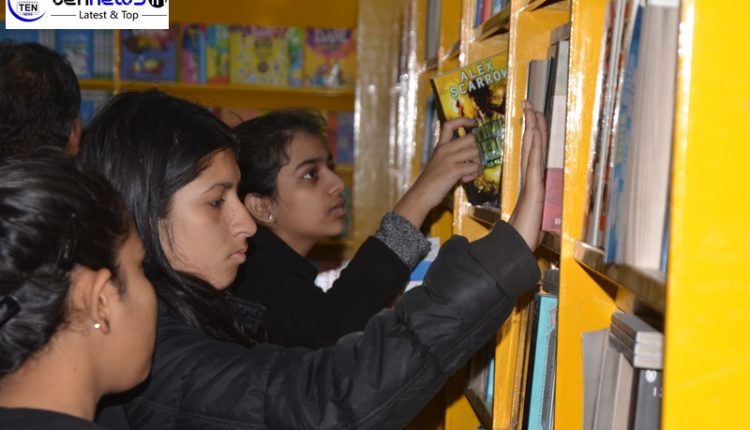 Kids Excited about reading at New Delhi World Book Fair 2018!
PRERIT CHAUHAN (PHOTO/VIDEO SAURABH SHRIVASTAVA)
New Delhi: The World Book Fair has begun at Pragati Maidan, New Delhi and will be held till January 14, 2018. Thousands on Saturday attended the 26th edition of New Delhi World Book Fair.The fair serves as a meeting point of readers and publishers and had started in 1972 with only 200 participants. Over the years it has grown exponentially and had 886 and 800 participants as publishers in 2016 and 2017.
Entry to the book fair is free for school students who come to the event in their school uniform and produce identity cards. The entry fee, otherwise, is Rs. 30 for adults and Rs. 20 for children aged 5 to 12 years.
The Kids had their time at World Book fair 2018. Ten News Caught up with some Kids who were excited to be present at the fair. Talking to them about their Experience they said, that they enjoyed the book fair and excited to make buying of their favourite stuff during the day. "On the same platform you buy all the books and other reading material you need, which is really helpful", Said one of the School Student.