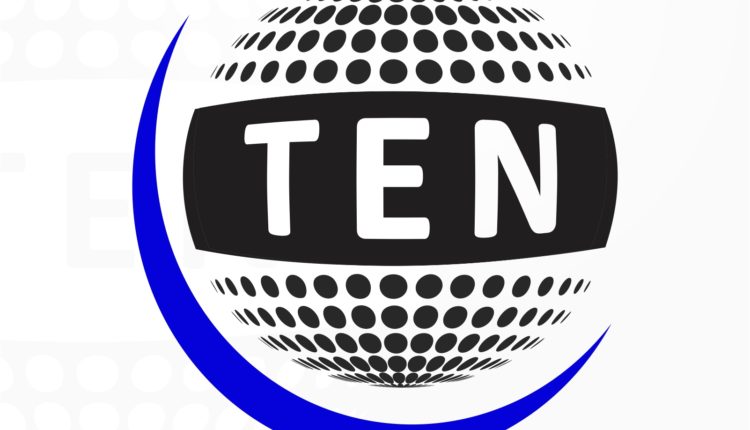 Kipchoge, Degefa win titles at Delhi half #marathon in #newdelhi
New Delhi, Nov 20 (IANS) Rio Olympic marathon champion Eliud Kipchoge of Kenya lived up to the expectations and won the men's title, while Ethiopian Worknesh Degefa captured the women's title in the Airtel Delhi Half Marathon held here on Sunday.
G. Lakshmanan and Monika Athare emerged winners among the Indian men and women competitors.
The star of the show, of course, was Kipchoge, who clocked 59. 44 minutes. Yigrem Demelash of Ethiopia finished second with a timing of 59.48 minutes. Kenya's Augustine Choge was third after finishing the race in 1.00.01 hour.
Kipchoge and Demelash started to sprint ahead of Choge at the 19 km mark as they moved closer to finishing line. Demelesh, whose right foot was injured just after five km, couldn't give the final push as Kipchoge dashed to the finishing mark.
"I wanted to set a new personal best time. But I was not able to do it today. But still, I am satisfied with my performance," the Kenyan told IANS.
"The course here is really flat and the weather conditions early in the morning were perfect for setting a good time," he added.
"My primary target was to go below 60 minutes and I was able to do that. Yigrem was with me for almost the entire race and that helped me to maintain a good pace."
Ronald Kirui of Kenya finished fourth with a timing of one hour, one minute and 43 seconds, while South African Sibusiso Nzima was a second slower to finish fifth.
In the women's race, Degefa clocked an hour, seven minutes and 42 seconds to finish 10 seconds ahead of second-placed compatriot Ababel Yeshaneh.
Kenyan Helah Kiprop claimed the third spot with a timing of an hour, eight minutes and 11 seconds.
Degefa and Ababel broke away from the pack after 15 kms and from thereon, pushed each other on as Kiprop fell behind at the third spot.
Gladys Chesir was fourth with a timing of one hour, eight minutes and 23 seconds – five seconds ahead of fifth-placed Peres Jepchirchir.
In the competition among the Indians, Lakshmanan finished the race in one hour, four minutes and 37 seconds — one second ahead of second-placed Md. Yunus.
Lakshmanan's performance was a repeat of his performance here in 2013.
Man Singh clocked one hour, four minutes and 40 seconds as the men's race witnessed a closely-contested fight.
Expressing his disappointment at the one-second loss, Yunus said: "I will never forget losing by just one second. It was heart-breaking. I wanted to break the course record. That will be my aim next year."
In nthe women's section, among Indians Monika timed one hour, 15 minutes and 34 seconds to be declared champion, while emerging runner Sanjeevani Jadhav was just a second late to be second.
Swati Gadhave was a distant third with a timing of one hour, 17 minutes and 43 seconds.
Monika said: "Up to 40 minutes into the race I was in the lead. Swati covered up in the last 5km and ran very impressively in her debut half marathon appearance.
"With just a few metres to the finish line, I was able to attack with full power and pipped her to clinch the title. Swati is young and has just made her debut, but she performed very well."
Swati conceded that she was low on confidence coming to the competition as her training was not perfect.