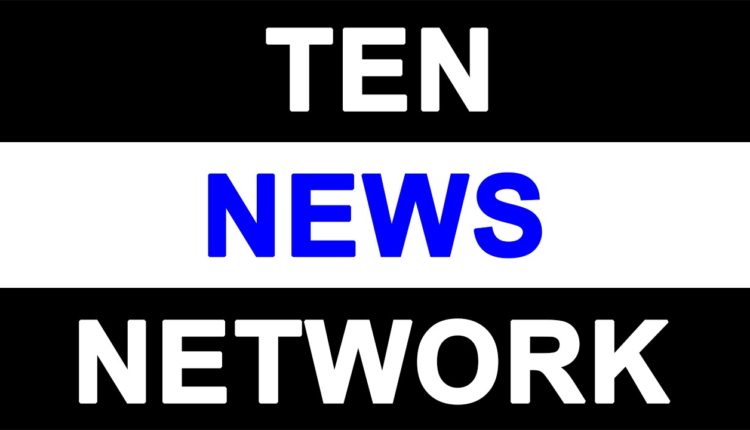 KnowledgeHut upGrad appoints Pavan Chandra as Director of Product
Mumbai, June 28, 2022 — KnowledgeHut upGrad, Bangalore-based leading technology skilling provider and a part of Asia's Higher Edtech major, upGrad, announced the appointment of Pavan Chandra as Director of Product for immersive learning space. He brings on board 17 years of wide and rich experience in building customer-centric products across both B2B and B2C domains.

In his new role at KnowledgeHut, Pavan will be responsible for leading the product strategy and development and setting up systems and processes for the product team. His key focus area would be to accelerate the digital transformation and enhance customer experiences through product innovation.
Pavan has been building products from 0 to 1 in the space of B2C and B2B for over a decade now and his product outcomes were touched by more than 3M users.
Commenting on the appointment, Subramanyam Reddy, CEO and Founder, KnowledgeHut upGrad said, "We are delighted to have Pavan on board in KnowledgeHut upGrad executive team as Product Director. With his wide range of expertise in building B2B and B2C products, we look forward to accelerating the digital transformation and product innovations across our products to offer a seamless learning experience to our users. His customer-first approach, rich experience, and leadership skills will go a long way in contributing to the tremendous growth of the company."
Expressing his delight, Pavan Chandra, Director of Product, KnowledgeHut upGrad said, "It is indeed exciting to join KnowledgeHut as its vision in the areas of product innovation and customer-first approach is inspiring for me. I look forward to contributing to KnowlegeHut's North Star vision by closely working with the leadership team to accelerate the growth and utilize the industry tech & trends to add more value to the customers. I am thrilled to be a part of this fastest-growing space and this role gives me an opportunity to utilize my passion and interest in product-led growth to help scale the business."
Pavan is a stickler for complex problem-solving and has obtained numerous certifications under his belt including CSPO, SAFe POPM, ITIL and eTOM Certified Professional.
About KnowledgeHut upGrad: KnowledgeHut upGrad is a global ed-tech platform, equipping the world's workforce with the skills of the future via outcome-based immersive learning. A trusted skills transformation partner to over 250,000 professionals and 1200+ enterprises in over 100 countries, that organizations and individuals count on to innovate faster and create progress. Leveraging a state-of-the-art immersive learning experience platform, UGKH is disrupting the way tech is learnt and empowering enterprises with scalable tech-driven solutions to align role-based skill requirements with desired business outcomes. Whether you're looking to develop capabilities in Software Development, IT Service Management, Cyber Security, Cloud Computing, Machine Learning / AI or Data Science, upGrad KnowledgeHut is your learning partner of choice.
About upGrad:
upGrad, started in 2015, is a pioneer in the online education revolution, focused on powering career success for a global workforce of over 1.3 billion.
It is one of the few Integrated Lifelong Learning Tech Companies in the world – spanning the college learner to the working professional from the age group of 18-50 years and across Undergrad courses, Campus and Job-Linked Programs, Studying Abroad, Short-form to Executive programs to Degrees, Masters and Doctorate – with a learner base of over 2 million across 100 countries, and over 300 University partners and a robust Enterprise business with a client base of 1000 companies worldwide.
upGrad's Global Learning Engine rests on four pillars: (a) its large repository of original & owned content and IP (b) its own best-in-class proprietary tech platform (c) its high touch human-led delivery service backed by coaches and mentors (d) an 85% course completion track record, backed by a further 80% career outcomes guaranteed performance.