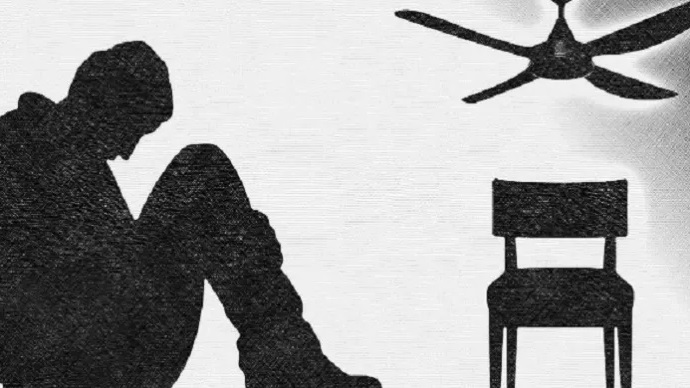 Kota, August 29, 2023: Anand Kumar, the renowned mathematician and founder of the Super 30 coaching center, has expressed deep distress over the tragic suicides of two students in Kota, Rajasthan, a prominent coaching district for engineering and medical aspirants. The suicides have ignited a somber reflection on the academic pressures faced by young minds.
In a heartfelt post on social media platform X (formerly Twitter), Anand Kumar appealed to coaching centers to regard students as their own children and provide holistic attention to each individual. "The news of suicide of two children in Kota within just four hours has shaken me. I appeal to all the coaching operators that you should not make education only a source of income and pay attention to all the children considering them as your children," Kumar emphasized.
Addressing the students directly, Kumar emphasized that success is not confined to a single test and urged them to recognize their multifaceted talents. He also underscored that parents should nurture their children's individual aspirations rather than impose their unfulfilled dreams.
The tragic incidents involved two young lives – Avishkar Shubhangi, a 17-year-old aspiring medical student from Maharashtra, and Adarsh Raj, a student from Bihar. Avishkar, preparing for the NEET medical entrance exam, leapt from the sixth floor of his coaching institute's building. Adarsh, on the other hand, took his own life by hanging in his rented apartment.
The year 2023 has witnessed a stark increase in such incidents, with 23 suicides already reported, compared to 15 in the previous year. Data indicates a distressing 60 percent rise in suicides since the onset of the COVID-19 pandemic.