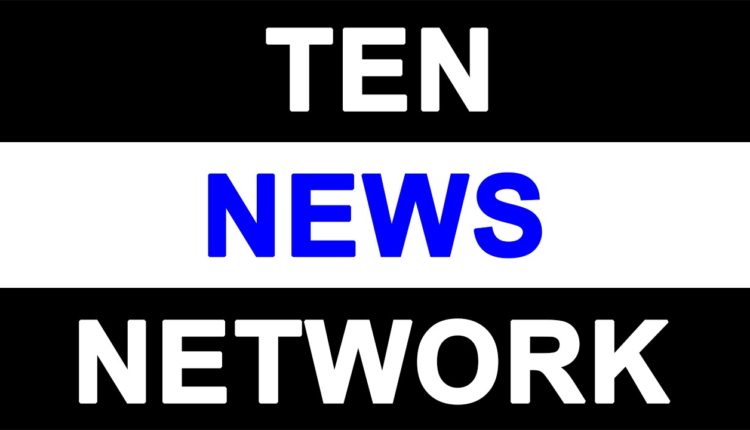 KRAFTON signs publishing partnership with game developer Nirvanana

New Delhi, March 8th, 2023: KRAFTON Inc. today announced that it has signed a global publishing partnership with game developer Nirvanana for its upcoming game, codenamed ZETA, a character-based strategic PvP game
currently slated for release in 2025. As a controller(joypad)-oriented third-person action game, ZETA is focusing on capturing the deep and true pleasure of real-time character strategy PvP.
"KRAFTON is consistently searching for development studios with endless potential, such as Nirvanana, to strengthen our portfolio and its publishing capabilities," said CH Kim, KRAFTON CEO. "KRAFTON plans on sharing its global experience with Nirvanana so that it can fully focus on developing ZETA."
The partnership with Nirvanana is the first case of KRAFTON's plan to expand second-party publishing opportunities through equity investments in external developers, which was announced in January during KRAFTON LIVE TALK(KLT), an internal communications program.
KRAFTON will help launch and operate the game when it launches on console, PC, and cloud-based global distribution platforms. In addition to publishing, KRAFTON and Nirvanana will plan to seek cooperation in other areas such as e-sports competitions and secondary work-related business. With this partnership, KRAFTON will continue to build its portfolio of games while strengthening its publishing capabilities to drive growth in the global market.
"Nirvanana and KRAFTON have something in common in that they both focus on developing games that bring fun to players around the world," said Kim Nam-seok, CEO of Nirvanana. "We will do our best to develop the next-generation character skill fighting game ZETA as a new IP that will continue the success."