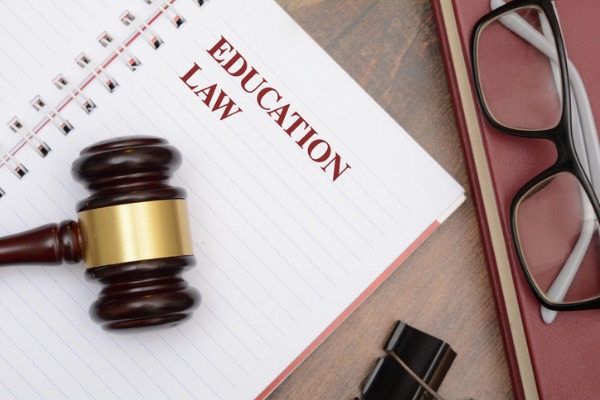 LegalEdge Law School redefines legal education, moves beyond textbooks and lectures to empower law aspirants
Ten News Network

New Delhi, July 3, 2023: LegalEdge Law School, a state-of-the-art virtual law school by Toprankers is disrupting the legal education landscape, expanding education beyond textbooks and lectures.
Leveraging comprehensive offerings and an inventive approach, the law school is holistically empowering law aspirants by bridging the gap between theory and practice.
Free and premium masterclasses by legal experts
One of the exceptional features of LegalEdge Law School is its series of free and premium masterclasses conducted by legal experts including associates, senior associates, principal associates, and partners from renowned law firms, organisations, and institutions. The masterclasses deliver practical insights into a broad range of domains including civil law, criminal law, competition law, intellectual property law, entertainment law, sports law, fintech, technology law, air and space law, and more.
Career coach program
The LELS Career Coach program by the law school offers six personalised sessions with National Law School Graduate mentors. These experts bring tailored services to address the unique learning requirements of students including designing CVs, interview preparation and LLM applications. With this, student can learn at their own pace and receive guidance to effectively navigate their legal careers.
Online certificate cohorts
To cultivate industry-relevant skills, LegalEdge Law School also delivers highly practical online certificate courses. They are strategically crafted by industry experts, empowering students with contemporary skills required in real-world contract drafting, due diligence, negotiations, legal drafting, litigation techniques, and more.
Furthermore, the weekend-only live and interactive classes allow students to conveniently manage these courses alongside their college, internships, or jobs.
Extensive subscription plan
Realising the challenge which a student can face when picking between the Law Career Coach and Certificate Cohorts, LegalEdge Law School delivers a budgetary and comprehensive subscription plan. The plan allows access to three certificate cohorts and personalised mentorship for an entire year, empowering students to boost their learning and career development.
"LegalEdge Law School underlines our commitment to extend beyond conventional methods of education delivery. Our objective is to empower law aspirants with the practical knowledge, skills, and industry insights essential to excel in the ever-evolving legal profession. By ensuring a dynamic and immersive learning experience, we are confident that the Law School will have a significant role in shaping the future law experts in the country," said Gaurav Goel, CEO & CO-Founder, Toprankers.
Additionally, with lifetime access to the Toprankers' Law Community, students can network with like-minded law students, exchange ideas, and learn from peers. The platform keeps students connected and delivers regular updates on the latest developments and opportunities in law, keeping them well-informed about the legal industry.