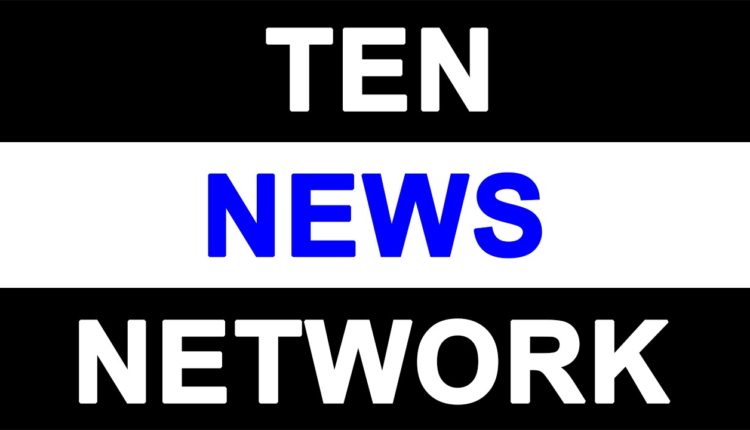 LET ALL MPs UNDERTAKE A CAMPAIGN FOR TOTAL SANITATION -BY L K ADVANI
LET ALL MPs UNDERTAKE A CAMPAIGN FOR TOTAL SANITATION -BY L K ADVANI

In 2013 the Planning Commission did an Evaluation Study on a countrywide campaign undertaken for Total Sanitation. This study covered 11519 house-holds across 27 states which meant quite a comprehensive survey. One of the most shocking conclusions drawn by this survey was that 72.63 per cent of all rural households practice 'open defecation' – which means that they relieve themselves behind the bushes, on railway tracks, wherever they feel is fine.
Hindol Sengupta's book on the basis of which I wrote my last blog has commented :
"How does it help if people are shitting in toilets rather than under the fine open skies listening to birds chirping? The survey has an answer. Seems like if a gram panchayat has won the status of a Nirmal Gram Panchayat or a place where no one practices open defecation, cases of illness in those families fall from 0.26 to 0.17 or by 35 per cent. Also, 88 per cent of such households told the surveyors that their 'general well being' had improved and 96 per cent said that women in their household felt more secure.
In Gujarat these days in Gandhinagar and elsewhere, we MPs are carrying on a campaign to ensure that every household has a toilet and there is no 'open defecation'. Hindol Sengupta's book says that according to the Public Health Association, only about half of all Indians wash their hands with soap after defecation.
Sengupta adds: "Toilets, therefore, could perhaps go even much farther than the Food Security Bill, in seriously battling malnutrition. To put it in a nutshell – death by diarrhoea
Do you know how many Indian children are underweight and malnourished? The World Health Organisation says one of the main causes of malnutrition among kids under the age of five is diarrhoea.
Unicef India says just the act of washing hands with soap after visiting the washroom would bring down diarrhoea deaths in India by 40 per cent. At the moment, one in every four children dying of diarrhoea around the world (about 800,000 of them each year) comes from India. So 25 per cent of all the children dying of diarrhoea around the world come from just our country.
And how many of the kids with diarrhoea in India are washing their hands with soap? Only 20 percent. The remaining do not wash their hands with soap – the one thing that could easily keep them alive.
TAILPIECE
Shooting the Messenger
In the first six months of 2013, India was the second most dangerous place in the world for those working in the business of news.
The first was Syria, which is in the middle of a massive civil war between the government forces of Bashar al-Assad and rebels.
The London-based International News Safety Institute counted eight journalists dead in Syria during this period, while six were killed in India.
Let us look at how and why they were killed.
Nemi Chand Jain, journalist from Chhattisgarh, had his throat slit and a note left on him, which accused him of being a police informer.
Three employees of a Bengali newspaper ― a proof reader, the manager of the newspaper and a driver ― were murdered. Later the editor of the newspaper said that he was the target and instead these people were killed.
Two other journalists were killed in accidents.
Even if we discount the last two, in four cases people working in news were directly targeted and murdered. That would put India at the same level as Somalia ― at number four ― where four journalists were killed during the same time, and just below Pakistan where five died.
This is not the first time India has been one of the worst places in the world to be a journalist. We were among the top five even in 2010.
**
In 1977, as I&B Minister in Morarji Desai's government I appointed a special committee, headed by a former Secretary in my ministry, to prepare a White Paper on the excesses committed on the media under cover of press censorship. The committee completed its job in record time and I was able to table a White Paper in Parliament in August 1977. The facts and figures that it revealed were shocking.
As many as 253 journalists were arrested during the Emergency. Of these, 110 were arrested under MISA, 110 under DIR and 33 under other laws. Entry into India was banned for 29 foreign journalists, which included Mark Tully, the highly popular BBC correspondent. The government disaccredited 51 foreign journalists and expelled seven of them.
L.K. Advani
New Delhi
April 2, 2014