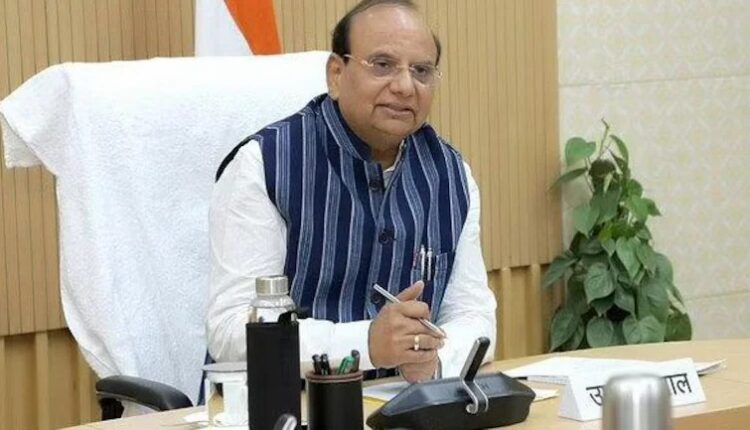 LG Saxena requests Delhi High Court to Restrain AAP from making 'false claims'
Ten News Network

New Delhi, 23 September 2022: Delhi LG VK Saxena pleaded with the Delhi High Court to stop the Aam Aadmi Party and its leaders from making "false" accusations against him and his family.
Stating that they had alleged that he was a part of a 1,400 crore scam while serving as the chairman of the Khadi and Village Industries Commission (KVIC).
Following an hearing in the case, VK Saxena's request for temporary relief was reserved by Justice Amit Bansal after the case was heard for two hours.
Additionally, LG Saxena has warned the Delhi government and its leaders Atishi Singh, Saurabh Bharadwaj, Durgesh Pathak, Sanjay Singh, and Jasmine Shah who were chosen by the Government of the NCT of Delhi to serve as Vice Chairperson of the Dialogue and Development Commission to remove the allegedly false and defamatory social media messages, tweets, or videos that have been circulated.
Moreover, he has also asked the political party and its five leaders for Rs 2.5 crores in damages and compensation, plus interest.
The high court has also been requested by LG Saxena's attorney to order Twitter and YouTube to erase all tweets, retweets, postings, videos, captions, taglines, and images that are now available on their respective sites regarding him and his family."
While the AAP's advocate countered that the allegations against Saxena's daughter about receiving a contract from Khadi when he was KVIC Chairman were against the law. It is a fact and no one has refuted it, the advocate argued.