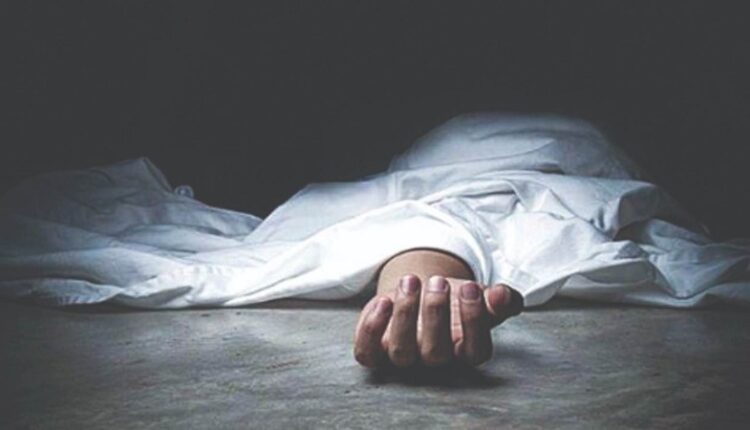 A 42-year dies after falling from a Noida's Grand Omaxe building
Ten News Network
Noida, 23rd September, 2022: On Thursday night in Noida's Grand Omaxe Housing Society, a 42-year old person died after falling from a height. This case was initially reported as a suicide, but Noida Police has since made an official statement regarding it in which the Noida Police simply mentioned that the victim perished after falling from a height.The suicide of the person has not yet been officially confirmed by Noida Police. The general public has previously referred to this case as a suicide.
The police squad arrived at the scene after receiving the information and took the deceased person's body into custody. The man had been dealing with mental stress for a while, according to the preliminary inquiry.
According to the police, the guy lived alone in the community who used to work for Noida based HCL company. The body of the individual in possession was collected by police and submitted for a postmortem.
Police released a statement, in which it's mentioned that the dead person has been recognised as Srinidhi who died on Thursday at 5:30 p.m. According to police, Srinidhi, 42, resided alone in room 902 of the Florence C-tower of the Grand Omaxe Society. After dropping from the ninth storey, he died.