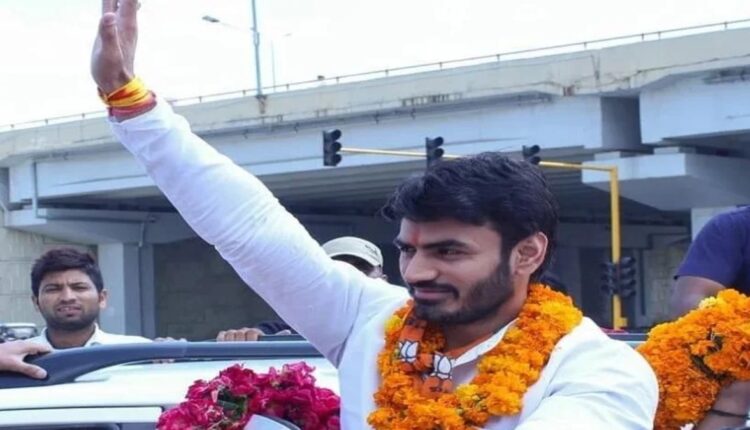 Noida goon Shrikant Tyagi, who abused a woman, granted bail after 44 days
TEN NEWS NETWORK

Noida, 22nd September, 2022: Alleged BJP leader Shrikant Tyagi, who was caught on camera abusing a Noida woman, was granted bail by the high court on Thursday. He will now be released from jail very soon.
Since August 9, Shrikant Tyagi has been in detention for inappropriate behavior with a Noida woman on August 5, the video of which went viral.
In Sector 93B, Noida's Grand Omaxe Housing Society, Shrikant Tyagi covered the balcony and had numerous trees and plants planted all around it. A woman who lives in the community uprooted the plant there on August 5th. After which Shrikant Tyagi came to the spot and got entangled with the woman on the matter of uprooting the tree. He also pushed and abused the women during the brawl.
Some of the people captured the incident on camera, and it quickly went viral on social media. and grabbed national attention.
Following this incident, Shrikant was held under gangster and other serious sections.