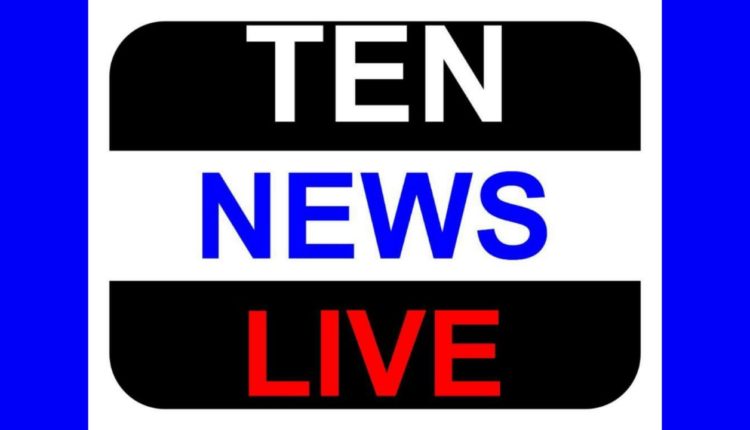 Live "Modi for PM: National Convention"
BJP organizes Modi For PM: 'National Convention' at mavalankar hall, Constitution Club of India. The sole purpose and motto behind this event is to strengthen the volunteer base and enable a voluminous victory for our honorable PM Narendra Modi and thus recreate a history once again.
The event will be graced by Ram Madhav Rajjyavardhan Rathore, Dr. Bizay Sonkar Shastri and Amit Malviya shortly.