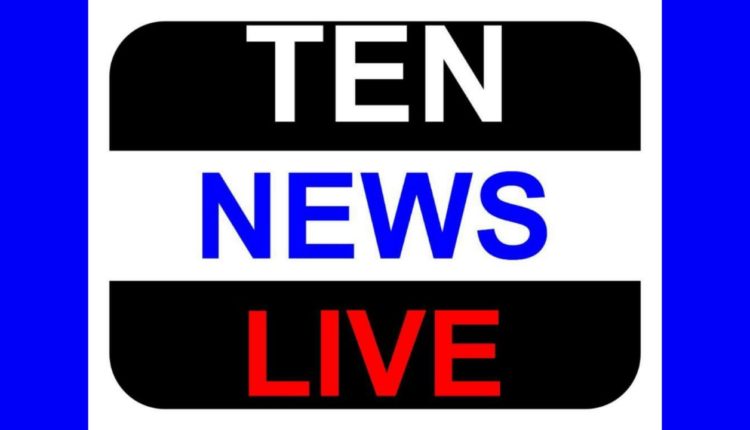 LIVE: Rahul Gandhi arrives National Convention of OBC Department
Congress president Rahul Gandhi will be addressing a national OBC convention in some Minutes. Top OBC leaders from across the country are participating in the convention at the Talkatora stadium, New Delhi.
The Congress is seeking to woo OBC voters for upcoming assembly polls and the 2019 general elections.