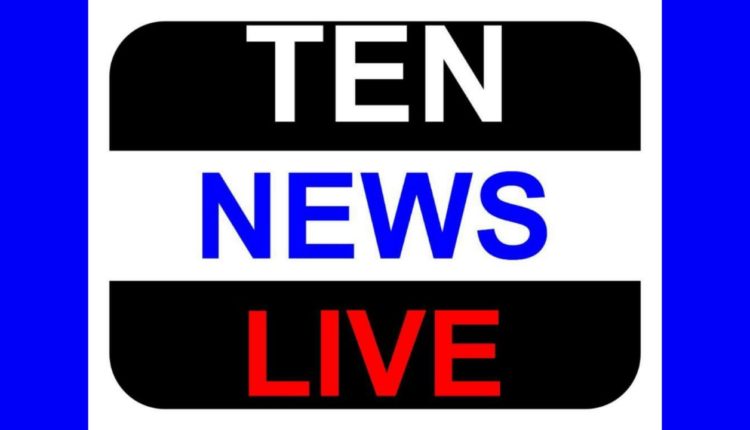 Nirmala Kids' Care Celebrates the First Annual Function.

12th
November, 2013 was the Annual day for all the sections of LKG.
The theme was Nanhi Duniya, Badhte Kadam. The little children put in
their best efforts to present a vibrant programme to entertain the parents.
The beautiful and colourful costumes of the children gave a bright and
refreshing ambience to the progamme.
The Programme was graced by the Chief Guest – Mr. Sonu Nagar (State
Secretary, SP) and Guest of Honour – Sr. Ritte UMI (Provincial Superior)