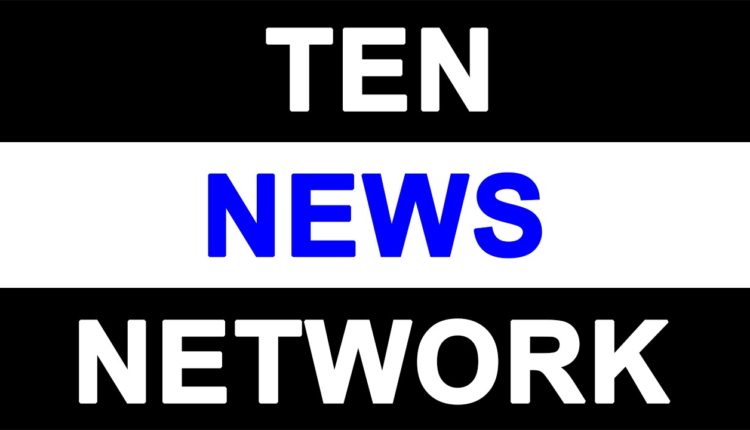 Looking back at Dr. #Manmohan Singh – by Arun Jaitley (Leader of Opposition, Rajya Sabha)
The voting for the 2014 General Elections is over. The result is awaited. We have only the Exit Polls and our own analysis as a base to speculate upon. Dr. Manmohan Singh has announced that he would be stepping down as Prime Minister irrespective of the result and the mantle of the Congress Party leadership in Parliament would pass on to the next generation. I have had an opportunity of observing the Prime Minister Dr. Manmohan Singh from close quarters for the last ten years. In the last five years as Leader of Opposition I virtually have heard his every intervention in Parliament and dissected each one of his performances. I look upon him at the conclusion of his ten years tenure.
Unquestionably Dr. Manmohan Singh was a very good Finance Minister. He got a lot of support from his Prime Minister, PV Narasimha Rao for initiating the economic reforms in 1991. For a Congress Party government which had always professed the virtues of regulation a reformist approach was creditable. Shri PV Narasimha Rao has never been given the level of credit which he truly deserved. I am sure history will reassess him. I had recently suggested to the Prime Minister that I personally would be interested in reading his memoirs particularly those relating to the period 1991-96. The footprints he left behind as a Finance Minister during this period will be remembered for a long time.
Dr. Manmohan Singh became a Prime Minister on account of certain circumstances which compelled Smt. Sonia Gandhi to withdraw her name from the reckoning. He was literally a Prime Minister announced by Sonia ji. He had to function within that limitation.

There were two strong qualities of Prime Minister that I discovered. Firstly, whenever you discussed a serious subject with the Prime Minister he came out as a man of scholarship. He was what we call to as "a Syana aadmi". His words were measured and he would reflect before making a comment. Secondly, his personal integrity was always above board. With an element of scholarship he was always be well read and well prepared on any subject that he dealt with.
And yet, when he addressed the country, he never came out as a leader. The reason for not coming out as a leader was clear. He never wanted to rock the boat. He knew that he was vested with limited power and on all major decisions he had to keep the party and its first family in good humor. Thus when the reform process was blocked on account of decisions of the National Advisory Council or when Rahul Gandhi tore apart the papers of objectionable ordinance, the Prime Minister was perceived as a non-leader who had to accept everything without his opinion mattering significantly. It was his inability to overrule people which affected his functioning. He did not have the last word. Had he overruled his Finance Minister on the retrospective tax law knowing fully well the consequences of a retrospective taxation, the Prime Minister would have stood out. If he had stood up and cancelled the Coal Blocks allocation once the fraud was revealed or cancelled the 2G licenses himself rather than wait for the Court to do it I have no doubt that history would have recorded him very differently. It was the inability to speak up within his own party that may compel the historians to take a different view of the man.
As curtains draw to a close and a ten year long period of providing leadership to the Government of India, the Prime Minister goes out with dignity and grace. He will remain an elder statesman and a man of credibility to guide the nation. Only if he had stood up at the right time and disagreed he would have been regarded with still a greater honour.
I wish the Prime Minister a very good health and many more years of public service. If he were to write his memoirs and I will always want to read the chapter which deals with 1991-96 period.