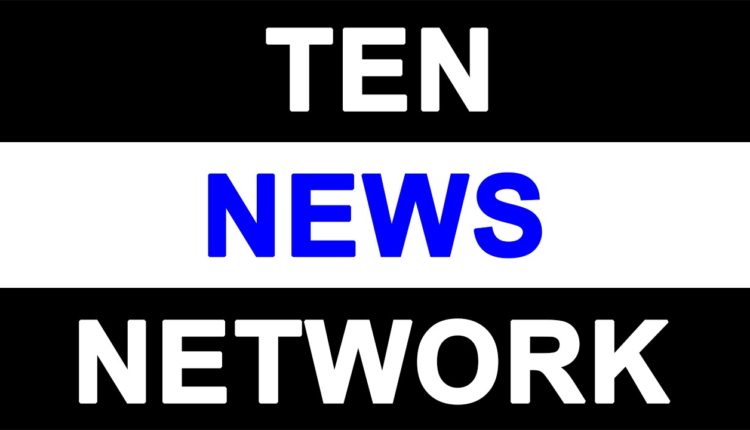 Louis Philippe's flagship factory `Fashion Craft Ltd' awarded `TRUE Zero Waste Gold certification'

New Delhi, 30th January 2023: Louis Philippe, part of Aditya Birla Fashion and Retail Limited (ABFRL), manufacturing factory – Fashion Craft Ltd. has been awarded TRUE Zero Waste Gold certification by Green Business Certification Inc. ('GBCI'). It is the first industrial manufacturing unit in India and the second worldwide to receive this certification.
Fashion Craft uses novel waste management strategy that promotes sustainable resource management and waste reduction practices. These measures, taken together, contribute to positive environmental, health, and economic outcomes.
The factory has implemented variety of sustainability measures including Reduce-Reuse-Recycle approach; diversion of waste from landfills, sustainable packaging, and processes such as in-house composting, zero-waste purchasing, and hazardous waste prevention. There is a strong emphasis on redesigning, innovation, and employee training in these aspects.
The brand embarked on its sustainability journey 'ReEarth – For Our Tomorrow' with a focus on operations, to restore the balance between natural resources and business ecosystems. It aims to meet ambitious sustainability targets and business objective while balancing risks and opportunities for all relevant ESG initiatives. This transition will embed sustainability throughout the spectrum of design development, supply chain and end of use for product life cycle thinking and circular approach.
TRUE Zero Waste certification is awarded to facilities that define, pursue, and achieve zero waste goals, as well as reduce their carbon footprint and support recycling and extended use of materials. It rewards spaces and facilities that achieve highest ratings for minimizing their waste to landfill, incineration (waste-to-energy) or the environment.