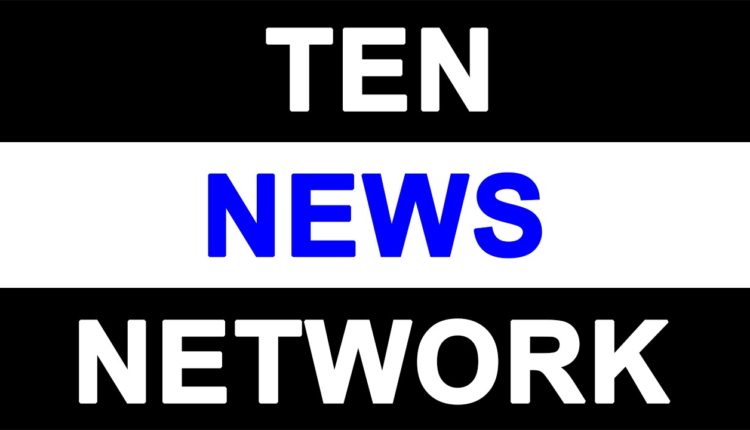 "Love Day' will teach the meaning of true friendship'
"Love Day' will teach the meaning of true friendship'

The upcoming Hindi film 'Love Day' which stars Ajaz Khan, Sahil Anand and Harsh Nagar promoted their film in Delhi along with producer Baldev Singh Bedi and Director Harish Kotian and Sandeep Choudhary.
The film is based on the three friends and their journey from childhood to adulthood.
Harsh Nagar who started his acting journey with 'Always Kabhi Kabhi' has featured in many advertisements will be playing a role of Harry in the film. He said "In today's world where everything seems to lose its importance and even friendship has lost its meaning, this film will make you realise that true friendship still exist"
Sahil Anand who was last sene in the film 'Student of the Year' will play a character named Sandy who gets easily influenced with his friends. He said "He falls in love in every 15 minutes in the film"
Ajaz Khan, the Big Boss fame has always been in controversy and added "In the film, I can die for my friends. The film will show that even the bad guys have a good heart"
Produced by Baldev Singh Bedi and directed by Harish Kotian and Sandeep Choudhary the film will release on 23rd September.