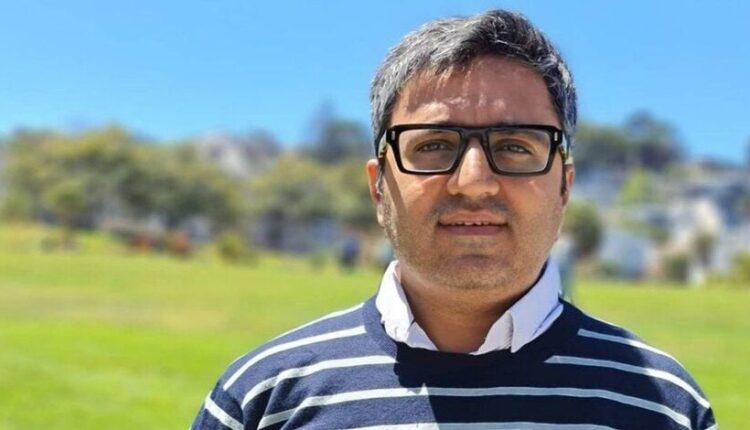 Made more Money as an Influencer than Startup, says Ashneer Grover
Ten News Network

New Delhi (India), 25th March 2023: Ashneer Grover, a former Shark Tank India judge, reacted in a facetious way after being compared to YouTuber Ankur Warikoo, who produces entrepreneurship-related content on his channels.
The co-founder of Bharatpe said that despite hating the fact that people refer to him as an influencer, but he can not deny that the occupation pays well.
Ashneer claimed that if he continues to receive over 20 million views per video, it is a no-brainer for him to continue producing Reels. He also said that in 2022 he made more money being an influencer than from his MBA job and startup.
He added that he was doing well on his own and no longer required Shark Tank. During an interactive session with the students he was asked, "…most entrepreneurs are turning into influencers. I see a lot of similarities between you and Ankur Warikoo… Do entrepreneurs start thinking that being famous is important?"
To this Ashneer jokingly said, "I'm so offended, I want to get up an leave. You don't take his and my name in the same sentence. I have just one rule, you can say whatever you want to me. You can abuse my mother and sister, I won't say a thing. But don't compare me to Ankur Warikoo… "
He further added to his answer, "If I'm making Reels, why are you watching. Everybody can make Reels, but the question is whose Reels are being watched. Yes, I'm an influencer. I like getting involved in everything and creating a disruption."